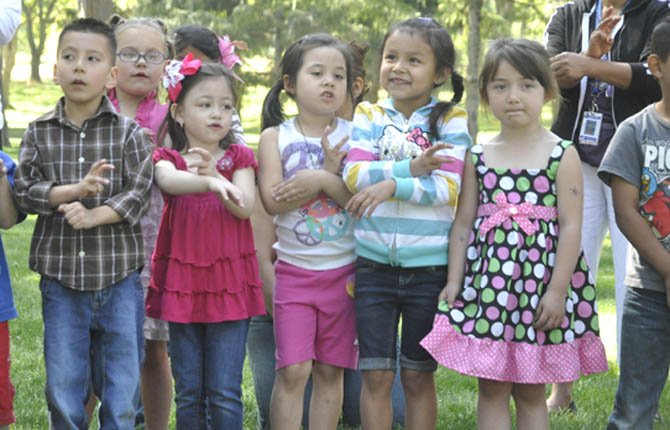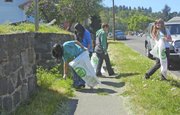 Sonrise Academy
May 10: Level 4:2 ends, last day for food drive to "Stamp out Hunger"
May 13: School board meeting
May 14: Stanford Testing for third and fifth grades
North Wasco County School District 21
May 6: Kindergarten registration for District 21 schools is now available at the schools. Bring a birth certificate, immunization records and proof of current address.
May 7: Special school board meeting, 7 p.m., to discuss reduction in force plan
May 9: Budget committee meeting, 6:30 p.m.
May 14: School board meeting, 7 p.m.
Dry Hollow Elementary
May 15: Meet and Greet for incoming kindergarten students and parents, 5:30-6:30 p.m.
In the community
May 18: Free Children's Fair 10 a.m. to 2 p.m. at City Park