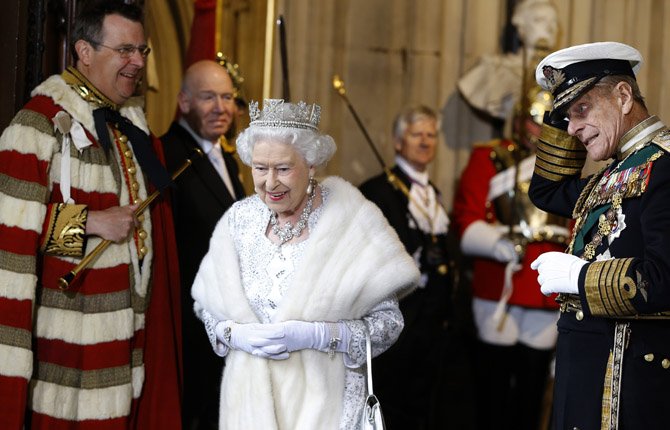 Prison retracts offer of burial
BOSTON (AP) — The chief of the police in Worcester, Mass., says the department has been reluctantly dragged into the efforts to find a burial plot for dead Boston Marathon suspect Tamerlan Tsarnaev, and a deal for the state prisons department to take the body has fallen through.
Chief Gary Gemme said Wednesday a deal to bury the body at a prison site was reached on Monday, then "dissolved" on Tuesday. He said efforts to contact state officials since then have gone unanswered.
State corrections officials did not immediately return a message.
Gemme says Worcester police are wasting precious resources providing security at the funeral parlor where the body is being kept. He said sending the body to Russia is "not an option."
Toddler dead after shooting self
TAMPA, Fla. (AP) — Authorities say a 3-year-old Florida boy has died after shooting himself with a gun he found in his uncle's backpack.
The shooting happened Tuesday night in a bedroom Jadarrius Speights shared with his uncle at an apartment complex in Tampa. Authorities say the uncle, 29-year-old Jeffrey D. Walker, has been charged with culpable negligence.
It wasn't immediately clear whether Walker had an attorney. His phone number was not listed and jail records didn't give a lawyer for him.
Police say he has a concealed weapons permit.
Arrests made in diamond heist
BRUSSELS (AP) — Authorities claimed a major breakthrough on Wednesday in their investigation of a spectacular $50 million diamond heist, detaining at least 31 people in a three-nation sweep some three months after robbers pulled off the theft with clockwork precision at Brussels Airport
A Frenchman who is believed to have been one of the actual robbers at the airport was arrested in France, while six to eight people were detained in Geneva, and 24 in and around Brussels. Police did not indicate what the other suspects' roles might have been.