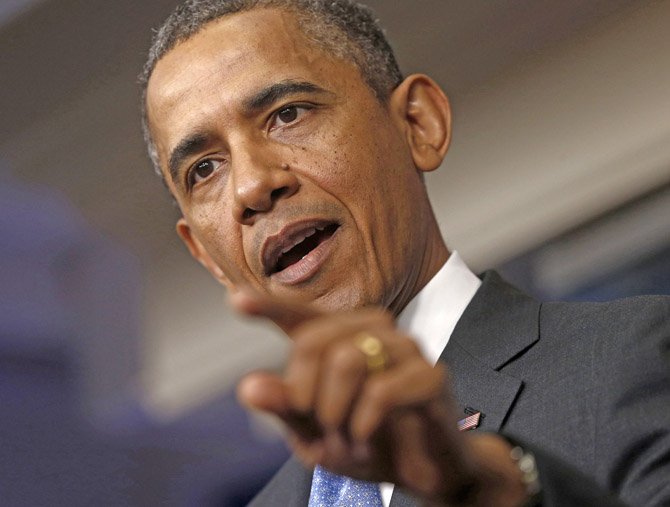 The big question looming before Americans in the months leading up to 2014 is whether free enterprise can competently serve a government mandate to provide a basic level of health care insurance to all citizens.
Next year the federal mandate requiring every American to have health care insurance will take effect. Insurance companies, generally speaking for-profit organizations, are gearing up for that date and Oregon providers recently filed rate requests in anticipation of this new health insurance marketplace.
The Oregonian brought to light the disparity between proposed rates for equivalent policies — information that had never been widely available until The Patient Protection and Affordable Care Act (Obamacare) became law. The information was, quite frankly, eye-opening.
Proposed rates for the most basic policy for a 40-year-old nonsmoker in Portland, the example used in The Oregonian story, ranged from $169 to $422 a month for the same standard plan.
Trying to find more specific information about the rate proposals online at the oregonhealthrates.org website is a singularly frustrating experience. The information available at the website, which is operated by the Oregon Insurance Division, provides single rate information for each insurer, without any distinctions for age or location.
We can only assume the
reporter tracked down more specific Portland information through press sources to come up with their online table of proposed Portland rates.
Trying to get similar information through consumer sources yields the classic bureaucratic roadblock.
Oregonians across the state need quick and easy access to this information if they are to comment on the rate proposals at hand. They also need that comparison information if they are to make informed choices of health care providers.
Cover Oregon is predicting as many as 400,000 uninsured Oregonians may secure new coverage as mandates loom and income-based tax credits promise to reduce the financial burden of Obamacare.
Public rate comparisons, if they ever become available in a usable and accessible form, will make that decision easier and force providers to be more accountable for their rates.
Two companies have already asked to reassess their rates after an unflattering comparison in the rate report.
Despite these promising developments, questions linger:
• Who really benefits from the coverage mandate, people or corporate profit margins? We can point to quite a few examples of Corporate America acting in direct conflict to the wellbeing of the consumers and the country.
• Will these private corporations be able to assure coverage equity on a nationwide basis?
• How will the rural, middle-aged and special-needs populations fare in rates?
If history holds true, the outliers, including Rural America, our aging population and people who don't fit into the standard mold of coverage could easily be marginalized or face an inordinately heavy financial burden, as will the businesses upon which much of the plan will rely.