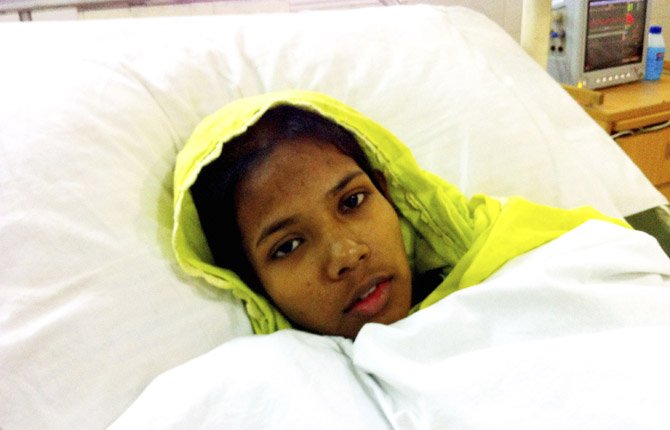 Obama praises police
WASHINGTON (AP) — President Barack Obama is praising the nation's police officers for courage and for signing up, in his words, "to do some tough stuff."
Obama says the country saw what the police are made of last month, when many ran toward explosions near the Boston Marathon finish line not knowing what else they would face.
He also recalled citizens of Watertown, Mass., applauding police after they captured the second bombing suspect.
Obama said there are few opportunities to applaud the men and women who help keep the country safe, "but they're out there."
He spoke at a White House ceremony honoring the 2013 National Association of Police Organizations TOP COPS award winners. The group includes officers from California, Illinois, Iowa, Florida, Indiana, Nevada, New Jersey, New York, Texas and Wisconsin.
Offices want to raze Sandy Hook
NEWTOWN, Conn. (AP) — Newtown parents Steven Uhde and Peter Barresi didn't want the town to abandon the elementary school property where 20 first-graders and six educators were killed in December and build a new school elsewhere, saying that would be like letting the gunman win.
So they were glad Friday night when a task force of 28 local elected officials voted unanimously for a plan calling for tearing down Sandy Hook Elementary School and constructing a new building on the same property.
The plan approved by the Sandy Hook School Building Task Force now goes to the local school board and ultimately will have to be approved by residents at a referendum.
If all goes well, officials said construction could begin in the spring of next year and the new building could open in January 2016.
Car bombs kill 40 in Turkey
ANKARA, Turkey (AP) — Two car bombs exploded in a Turkish town near the border with Syria on Saturday, killing around 40 people and wounding 100 others, officials said. Turkey's deputy prime minister said Syria's intelligence and military were "the usual suspects" behind the bombings, but said authorities were still investigating the attacks.
The blasts, which were 15 minutes apart, raised fears that Syria's brutal civil war violence was crossing into its neighbor.
One of the car bombs exploded outside the city hall while the other went off outside the post office in the town of Reyhanli, a main hub for Syrian refugees and rebel activity in Turkey's Hatay province, just across the border. Images showed people frantically carrying victims through the rubble-strewn streets to safety.