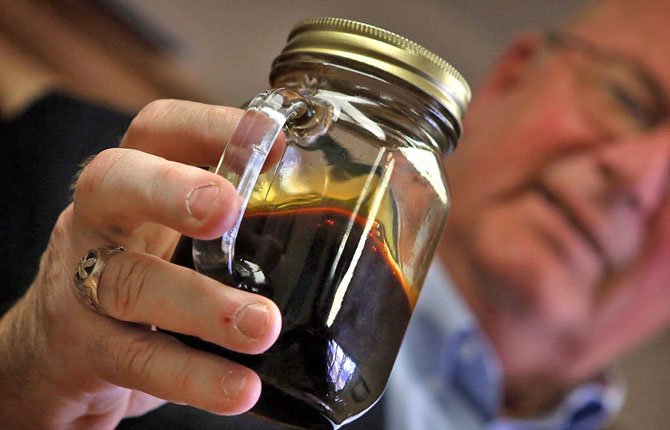 Railroad defends loading of logs
LEBANON (AP) — A federal judge has urged Linn County and a railroad to settle a lawsuit over a log-loading operation that opened in October in an unincorporated community near Albany.
The Albany Democrat-Herald reported that residents of Crabtree complained about noise and traffic at the facility. It's on a former mill site that had been idle for decades while a rural community grew up around it.
The county said the site wasn't zoned for a heavy industrial use such as transferring logs to rail cars.The Albany & Eastern Railroad said federal law pre-empts the county's zoning ordinances. Its lawyer, Myles Tobin of Chicago, said Judge Ann Aiken concluded it was likely the railroad would win and urged the two sides to settle the suit.