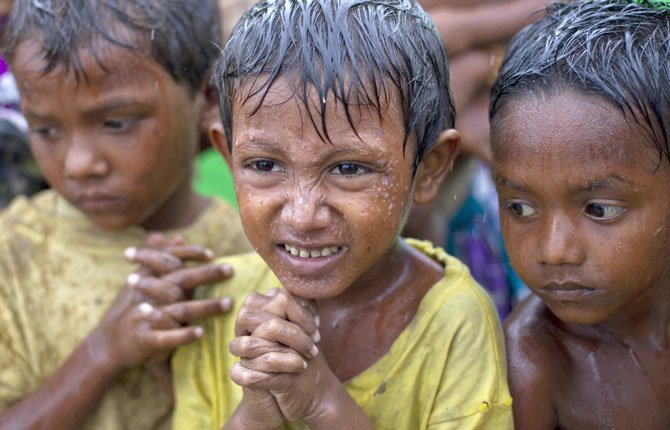 Abortion doctor found guilty
PHILADELPHIA (AP) — An abortion doctor was convicted Monday of first-degree murder and could face execution in the deaths of three babies who were delivered alive and then killed with scissors at his grimy, "house of horrors" clinic.
In a case that became a grisly flashpoint in the nation's abortion debate, Dr. Kermit Gosnell, 72, was also found guilty of involuntary manslaughter in the overdose death of an abortion patient. He was cleared in the death of a fourth baby, who prosecutors say let out a whimper before the doctor cut the spinal cord.
The jury reached its verdict on its 10th day of deliberations. It will return May 21 to hear evidence on whether Gosnell should get the death penalty.
Gosnell attorney Jack McMahon called it a "very difficult case" to defend and said there was "a little bit of feeling on the defense part of what salmon must feel swimming upstream."
"There's a lot of emotion. You have the baby factor, which is a big problem. The media has been overwhelmingly against him," he said.