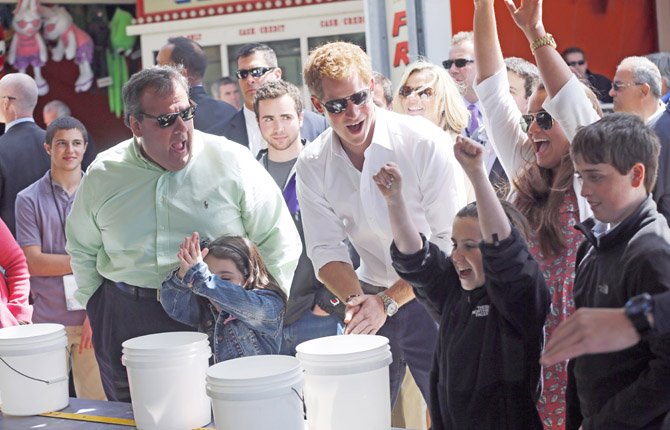 Pakistani civilian groups displaced
PARACHINAR, Pakistan (AP) — A new offensive by the Pakistani military against militants in a northwestern tribal area has displaced thousands of people in the past week, an official said Wednesday.
For years, Pakistan has been battling militant groups such as the Taliban in the tribal regions bordering Afghanistan. Civilians are often caught in the middle of the fighting, and hundreds of thousands of people have been displaced over the years of conflict.
About a week ago, the military launched a new push in Kurram, one of seven Pakistani tribal regions near the Afghan border, the official and displaced people said.
Details of the fighting have not been revealed so far but on Wednesday, Mujahid Hussain, chief of disaster management efforts in the Kurram tribal area said an estimated 35,000 and 49,000 have left their villages in the area.
Hardliners try to bar challengers
TEHRAN, Iran (AP) — Hard-line Iranian lawmakers have petitioned authorities to bar two prominent presidential contenders — a moderate former president and a protege of current President Mahmoud Ahmadinejad — from running in next month's election in a further sign of intense political jockeying over the final ballot list.
The Tuesday appeal by nearly 100 parliament members reflects worries over the potential election-swaying influence of ex-President Akbar Hashemi Rafsanjani and Esfandiar Rahim Mashaei, a close confident of Ahmadinejad. Both could pull votes from two different directions — Rafsanjani appealing to reformists and Mashaei favored by Ahmadinejad's backers — and shift attention away from other potential front-runners with close ties to the ruling clerics.
Casino accuses Ivey of cheating
LONDON (AP) — A casino group has accused U.S. professional poker star Phil Ivey of cheating at baccarat and says the alleged scam means they don't have to pay his claimed multimillion dollar winnings.
The Genting Group said in court papers filed Tuesday that Ivey and an accomplice used an elaborate scam to run up roughly 7.8 million pounds ($11.9 million) in tainted winnings that will not be honored.
The accusation raises questions about the integrity of Ivey, who at 37 is one of the world's most highly regarded poker players. The phenomenally successful player has won numerous World Series of Poker Championship bracelets.
Ivey issued a statement through his lawyers Wednesday denying the allegations "in the very strongest of terms."
DOJ investigates IRS scandal
WASHINGTON (AP) — The Justice Department is opening a criminal investigation of the Internal Revenue Service just as another probe concludes that lax management enabled agents to improperly target tea party groups for extra scrutiny when they applied for tax exempt status.
Attorney General Eric Holder said he ordered the FBI to investigate Friday — the day the IRS publicly acknowledged that it had singled out conservative groups.
"Those (actions) were, I think, as everyone can agree, if not criminal, they were certainly outrageous and unacceptable," Holder said. "But we are examining the facts to see if there were criminal violations."
Holder is scheduled to testify Wednesday before the House Judiciary Committee.
House Speaker John Boehner told reporters Wednesday, "My question is, who's going to jail over this scandal?"
Three congressional committees already are investigating the IRS for singling out tea party and other conservative groups during the 2010 congressional elections and the 2012 presidential election. But Holder's announcement would take the matter to another level if investigators are able to prove that laws were broken.
Agents improperly target tea party groups for more than 18 months, said a report released Tuesday.