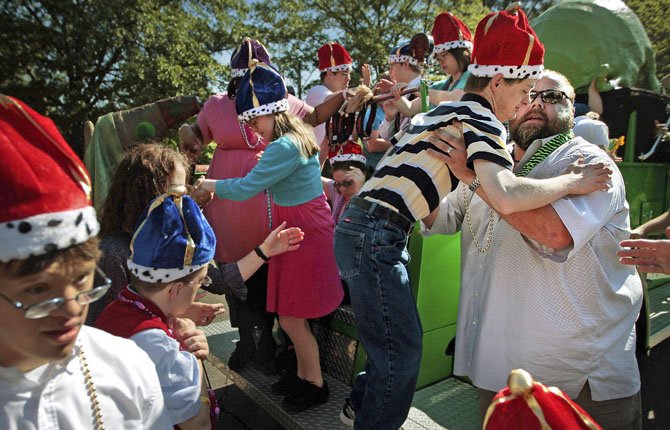 Mortgage rates see slight rise
WASHINGTON (AP) — Average U.S. rates on fixed mortgages rose this week but stayed near their historic lows. Cheaper mortgages have helped the economy by spurring more home-buying and refinancing.
Mortgage buyer Freddie Mac says the average rate for the 30-year loan increased to 3.51 percent from 3.42 percent last week. That's still near the average of 3.31 percent reached in November, the lowest on records dating to 1971.
The average on the 15-year loan rose to 2.69 percent. That's up from 2.61 percent last week, which was the lowest on records going back to 1991.
Low mortgage rates have helped sustained the housing recovery that began last year. Home sales and construction are up from a year ago, and prices are rising in most U.S. markets.
College loans: hikes over time
WASHINGTON (AP) — It's a better deal at first, but college loan rates could steadily climb and cost students more over the long haul under the plan House Republicans are considering.
Members of the Republican-led House Education and Workforce Committee on Thursday began to finalize a bill that would keep interest rates from doubling on new subsidized Stafford student loans on July 1. The GOP measure provides lower rates immediately and for the next few years, but the plan also comes with potentially higher costs for some students in coming years.
Democrats stood unified in opposition.
"Our families deserve better than this bait and switch," said Rep. George Miller of California, the senior Democrat on the committee.
Sufism sees comeback
MOGADISHU, Somalia (AP) — Hundreds of sweating Sufis chant and sway as the lead sheik moves into the middle of a circle of worshippers and bursts into a chant louder than anyone else's
Sufism, a mystical branch of Islam, is having a major comeback since al-Shabab, an armed militant Islamic group, was pushed out of Somalia's capital in August 2011. The Sunni insurgents had banned Sufis from gathering and prevented them from worshipping. Sufi sheiks, or elders, were attacked, graves of their saints were desecrated and rituals and celebrations became rare or secretly performed.