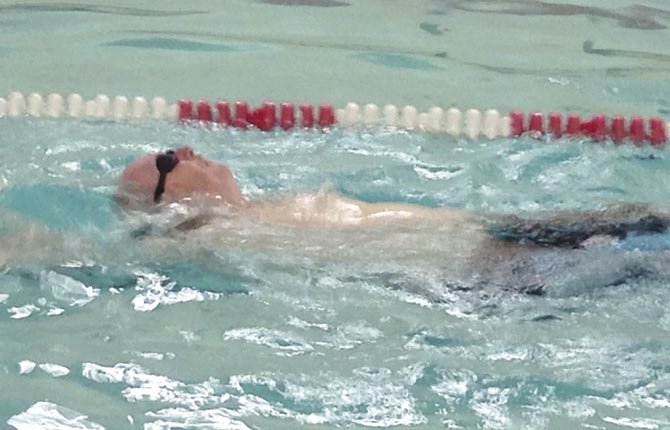 For the past 30 years, today's Special Olympics program in Wasco-Sherman County has provided hundreds of youth an opportunity to participate athletically in several events to bring joy to their lives.
After a recent meeting, facets representing Wasco/Sherman County and Hood River have agreed to merge to become one organization called SOOR – The Gorge.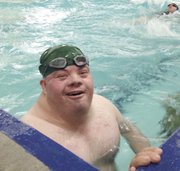 In her first year with the organization, Communications Manager, Kelly Stone said that the advantages to such a merger are numerous.
"The two local programs will combine the efforts of their individual management teams, strengthening the volunteer base," Stone said. "The larger group of volunteers will offer a more diversified set of skills and abilities, allowing each member to find a niche where his or her strengths can best be used."
In addition to furthering the volunteer reach, the merger would open up new avenues such as bowling and basketball.
With the lack of a bowling facility in The Dalles, athletes from the Wasco/Sherman program have been prevented from offering bowling in its sports lineup.
"Because Hood River has bowling lanes, athletes in The Dalles may now participate in a bowling program," Stone said.
As a means of reciprocation, The Dalles has enjoyed a thriving basketball team, due largely to the efforts of local coach Chip Wood, so with Hood River being without a coach, the Hood River group has not had a basketball team in recent years.
"Combining the two local programs will make bowling and basketball available to Special Olympics athletes in the entire gorge area, along with swimming, Alpine skiing, bocce ball, and other seasonal sports," Stone added.
Special Olympics provides year-round sports training and athletic competition in a variety of sports for children and adults with intellectual disabilities.
Initially, Eunice Kennedy Shriver started the program as a summer day camp in 1963.
In 1968, Special Olympics was established as a not-for-profit charitable foundation based on Olympic tradition and spirit.
The program, which is open to athletes between the ages of 8 and older now covers a wide range of events and there are plans to introduce tennis.
As a whole, the parents, coaches and volunteers play a pivotal role in overall skill and personal development.
Along with local Program Coordinator for Wasco/Sherman Special Olympics, Connie Lindskoog, Janel Hughes said volunteering gives her an indescribable feeling.
"Most volunteers will tell you that they receive more than they give," Hughes said. "It almost seems selfish, but by volunteering it brings feelings of satisfaction and joy to the giver."
As a non-profit organization, each local Special Olympics program organizes, manages, and benefits from fundraisers.
Combining these financial resources, along with sharing facilities, sports equipment, and even such things as a phone line and post office box will decrease costs to everyone involved.
Several individuals are integral to this stronghold, and Hughes said there are plenty of positions open.
"Each of these roles is better accomplished with a group of individual support people behind them (volunteers, parents and athletes)," she said. "We have wonderful coaches and assistant coaches, who care about each athlete. We couldn't offer the sports we have if they were not involved."
With a combined total of nearly one hundred families serviced, SOOR – The Gorge will bring increased opportunities for friendships to develop.

Training is available for all coaches and the management team.
"We have the money in place to run another successful year, but we need the necessary team to accomplish this," Hughes said. "While we do have some with Downs in our program, we have a lot more with many other labels. This group of people has similar challenges and this program provides an arena of respect and a chance to excel in their chosen sport."
For more information about the local Special Olympics program or to volunteer, call 541-370-2820 or 541-296-1247.