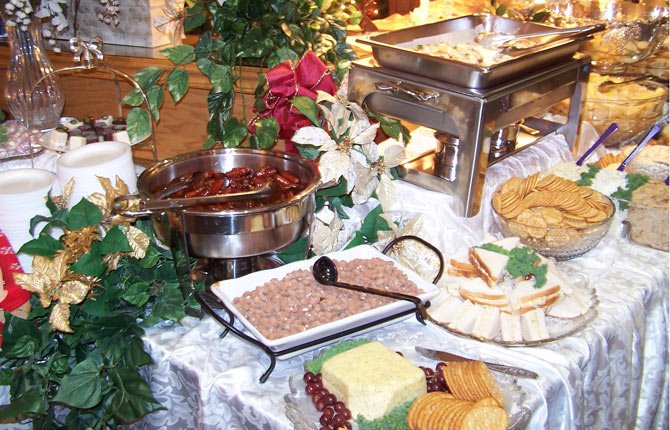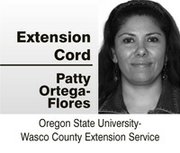 Sometimes you just need a little reminder of ways to improve your family's eating and activity habits. It does not have to be drastic. In fact, smaller steps are easier to follow and incorporate into your family's daily routine. You may be surprised how the littlest changes can make a significant difference in your family's overall health and well-being.
There are over 15 holidays throughout the year that your family and child may celebrate.
Holidays don't have to be a time for poor nutrition and activity. In fact, with just a little additions or modifications to your holiday, they can be a healthy and active time for the whole family.
Here is a list of healthy holiday tips that Promotes a Fun, Healthy Holiday Year Round
To get rid of the Halloween candy, offer your kids a fun outing by taking the bag of sweets to your local fire department.
Instead of candy, try non-sugared Halloween treats this year.
Add a few extra fruits and vegetables to those holiday recipes and increase the vitamins and minerals your child will be eating.
Santa does a meatless Monday at the North Pole! Try eating meatless meals Mondays this December.
Mrs. Claus always makes a healthy breakfast for Santa. Start your child's day with a healthy breakfast with foods from at least four of the food groups.
Go to the grocery store or farmers market and pick out a new red or green fruit and vegetable to try for this year's holiday meal.
Reindeers love to eat lots of orange vegetables like carrots. It helps them see at night. Add an orange vegetable to your child's lunch or dinner!
Are you baking some special holiday sweets? Try adding some raisins, nuts or bran for a healthier treat.
Teach kids to enjoy their Christmas cookies with a glass of low-fat or nonfat milk.
The holidays remind us that a healthy holiday meal includes food from all the food groups! Merry Christmas!
Careful with the eggnog. 1 cup can be almost 350 calories. If your kids love this holiday drink, check the food labels for low calorie eggnog
Parents, this one is for you: At a party or holiday event, indulge in your one favorite food. Take small portions of everything else.
Contact: Patty Ortega-Flores, Nutrition Educator, OFNP/SNAP, OSU Wasco County Extension, 541-296-5494,Patty.ortega-flores@oregonstate.edu
Information Source: chefsolus.com