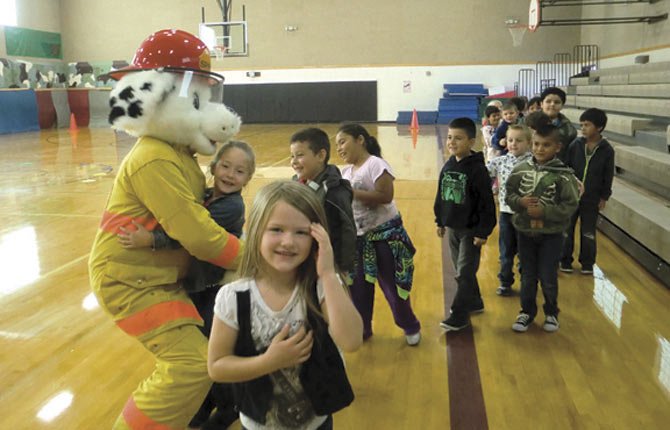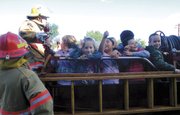 KINDERGARTEN STUDENTS in The Dalles area are getting the ride of their lives this week as Mid-Columbia Fire and Rescue takes them on their annual fire prevention fire truck rides.
It's a tradition that has been going on for decades in The Dalles.
The activities included not only the kindergarten rides, but school-wide fire prevention assemblies.