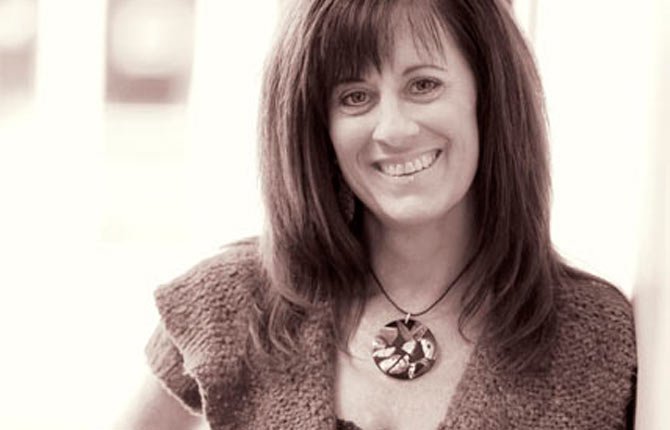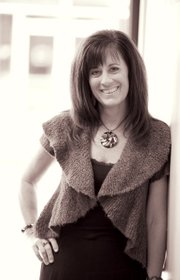 Mid-Columbia Health Foundation has named Kristi McCavic as the newest member of its board of directors.
McCavic's extensive community involvement and dedication to causes she holds dear made her a perfect fit for this volunteer position, a foundation announcement said.

"I am excited to have the opportunity to work with the Health Foundation and MCMC," McCavic said. "Their vision for a healthy community resonates with me."

McCavic is a commissioner with the Port of The Dalles and has served for eight years on the board. She also serves on the St. Mary's Advisory Council and is a committee member for the Distinguished Young Women Program.
She earned her bachelor's degree in accounting from Boise State University,
followed by her master's
in business administration from Portland State
University.

McCavic recently celebrated 20 years of marriage with her husband Mark. Together they own and operate Columbia River Sign & Design. McCavic also has a part-time job as business manager for a local law firm.
In addition to her many obligations as a mother, wife, business owner and community activist,
McCavic enjoys singing,
acting, golf, fishing and Boise State football.
"One of my primary and most fulfilling enjoyments in life is my children," said McCavic. She is the mother of 11 year old Kylan and 9 year old Kayden.