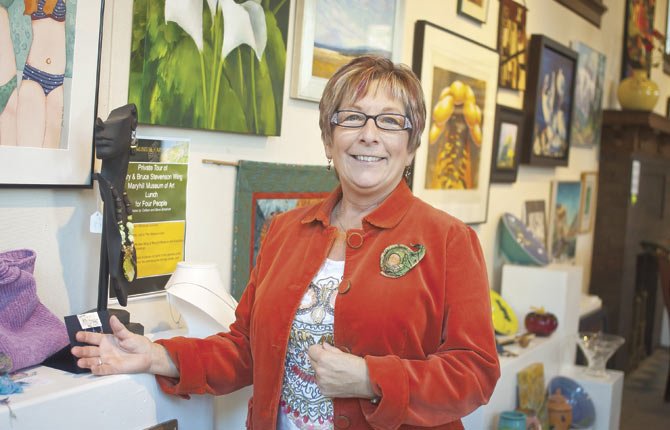 The 56th annual art auction in the Civic Auditorium Ballroom is Saturday, Nov. 2. Doors open at 6 p.m.
With a theme of "Art-a-ritaville," this is The Dalles Art Association's 56th annual art auction.
Artists and community members have donated art and packages to help raise money for The Dalles Art Center. The evening's emcee is KC Cowan, original host of OPB Art Beat, with Marcus Morgan as auctioneer.
A Caribbean dinner by Cousins Restaurant and wine by Quenett will be served. A silent auction is planned with local art.
The live auction will feature juried art in every genre; as well as dinners, classes, events and other special items. This event is at the Civic Auditorium Ballroom on Nov. 2. Tickets are $35 each available at Klindts Booksellers and The Dalles Art Center. Online: www.thedallesartcenter.org.