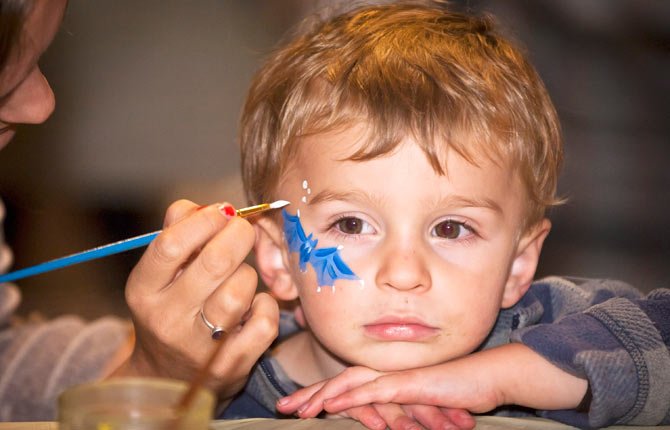 Little ghouls, goblins, superheroes and fairy princesses will swarm into downtown The Dalles again for Halloween this Thursday for trick or treating from 3 to 5 p.m., but for the first time this year, they'll also have a chance to extend the fun into an after-party at the Sunshine Mill from 5 to 7 p.m.
The event is being organized by The Dalles Main Street and will feature free hotdogs for the first 300 in attendance, a costume contest, a hay search, a treat walk (similar to a cake walk), among other activities. Mulled cider will be available for adult purchase.
"There will be a showing of 'It's the Great Pumpkin, Charlie Brown,' and I think they will be projecting it onto the silos," said Matthew Klebes, who is a RARE (Resource Assistance for Rural Environments) planner working as The Dalles Main Street's coordinator.
Main Street will have an information booth at the event and will be taking volunteer sign-ups and asking for ideas on sticky notes.
In conjunction with the after party, the KEY Club and Builder's Club will be putting on a haunted house in the Sunshine warehouse, the low arched-roof building on the mill property, said coordinator John Westhafer. It will run from 4 to 10 p.m. Admission is $1, which will benefit Unicef, and canned food, which will benefit the local food bank.
"We'll have a lot of spiders, zombies, a graveyard, spooks and goblins," Westhafer said. "It's designed for everybody."
However, access requires walking down some steps, so the event is not wheelchair accessible.
KEY Club stands for Kiwanians Educating Youth and is a high school service and leadership organization. The Builders Club is for middle school-age youth and focuses on service and leadership in a fun environment, Westhafer said.
Other Halloween events include:
• Safe Trick-or-Treat, 6:30-7:30 p.m., at Flagstone Senior Living, The Dalles
• Halloween Party and Haunted House, 6-9 p.m., Rufus City Hall
• Trunk or Treat, 6-7 p.m., hosted by Arlington Community Chamber, vehicle owners hand out candy from their trunks for safe trick-or-treating, at the Bank of Eastern Oregon parking lot.