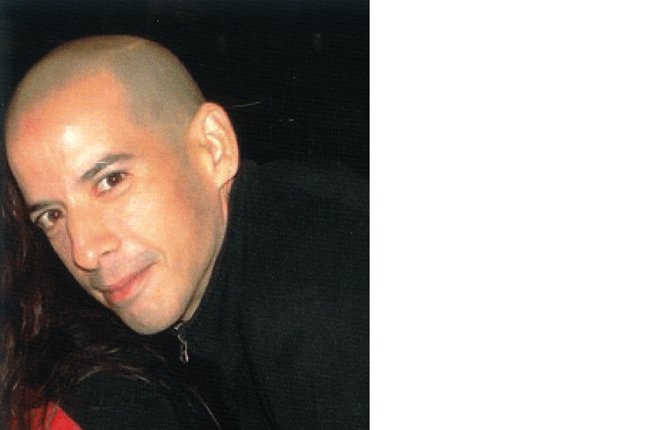 The Dalles — UPDATE: The Dalles Police report that the missing man has been found.
According to Capt. Ed Goodman, he was taken to the hospital for a check-up.
The Dalles city police are asking for help locating a man with health issues who didn't return home from a late-night walk last night, Oct. 29.
Derek Schmidt, 41, is 5 foot, 11 inches tall and weighs 120 pounds. He has a shaved head.
Schmidt was last seen at his home at 2439 Old Dufur Rd. at about 10:30 p.m. Oct. 29. He was wearing a black beanie, black sweatshirt, camo-style cargo pants and white sneakers. He has a star tattoo with an "S" on his neck.
"He didn't have a phone with him," said Officer Eric Macnab. "He didn't have a wallet. He doesn't have a car. And he doesn't have family in the area [or a large social circle]."
Because of his medical issues, Schmidt is very thin and his body doesn't regulate temperature very well, Schmidt said, so last night's freezing temperatures are an added cause of concern.
Schmidt also recently suffered a traumatic brain injury, which causes short-term memory loss.
Anyone with information on Schmidt is asked to call The Dalles City Police at 541-296-2233.