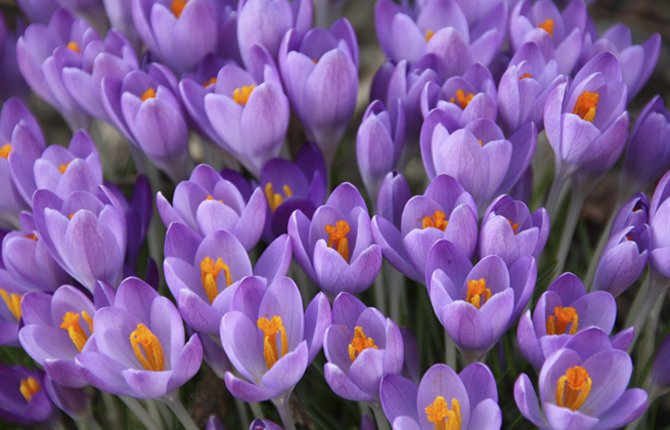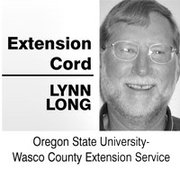 Spring flowering daffodil, tulip or crocus bulbs planted in the next few weeks will bloom next spring, bringing a welcome early splash of color to the home landscape.
This time of year, nurseries and garden centers begin to sell bulbs for planting this fall. Once again the OSU Master Gardeners will be selling bulbs at the Saturday Farmer's Market at City Park in The Dalles. They will have a wide diversity of bulbs and colors available and you can ask them questions about bulbs or any garden topic that you are dealing with.
Make bloom time next spring more rewarding by keeping these shopping and planting suggestions in mind.
Bloom size is directly related to bulb size. If large flowers are desired, buy the larger bulbs.
You may want to make color your major consideration when buying bulbs because spring flowers look best when planted in tightly clustered groups of the same color.
It's also a good idea to feel the bulbs to determine their quality. Healthy bulbs are firm. Soft bulbs probably have dead tissues and a flower bud inside that is scarcely alive.
If the bulbs will not be planted immediately, store them in a dry area below 65 degrees F. High temperatures damage the flower buds.
Spring flowering bulbs can be planted as late as December, but the earlier they are planted the better the chance that they will bloom on time in the spring.
Planting instructions are as follows:
Plant in well drained, sandy soil that has maximum exposure to sunlight. Plant in clusters with individual bulbs four to five inches apart.
Work the soil to a depth of 12 inches. Plant tulips six inches deep; crocus, two inches; daffodils, seven inches; irises, three inches; grape hyacinths, three inches; and hyacinths, four inches.
Set the bulbs firmly in the ground and press out any air pockets that develop in the soil.
Work in a commercial fertilizer, such as a handful of a 5-10-5 combination for a cluster of three to five bulbs, or two pounds of fertilizer for a five-by-10 foot area. Bone meal is good fertilizer, too. Place two tablespoons of bone meal near the bulb. Then soak the flower bed to dissolve the fertilizer and settle the bulbs.
Lynn E. Long is the OSU/Wasco County Extension Horticulturist.