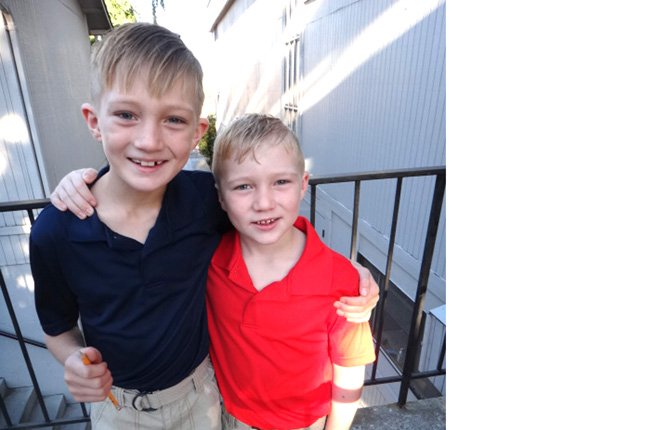 Open House
Chenowith Elementary School is holding its Open House today, Sept. 10. At 6:15 p.m. during the event Columbia Gorge Arts Commission will dedicate a student-created glass project that has been installed over the pond in the courtyard area.
Key Club
The Dalles Wahtonka High School Key Club will have its first meeting during lunch on Wednesday, Sept. 11 in the band room. Upcoming projects include assisting downtown merchants with their fashion show to support the local food bank and planning for the Haunted House to support UNICEF and the local food banks.
Chess Club
The Chess Club will be meeting every Friday from 8 to 9 a.m. at the middle school in Room 121 starting on September 13.
Sonrise schedule:
Sept. 11 – chapel with David Nelson,
Sept. 16 – Level 1:1 ends,
Sept. 17 – Constitution Day special program, Walk-a-Thon fundraiser kick-off.