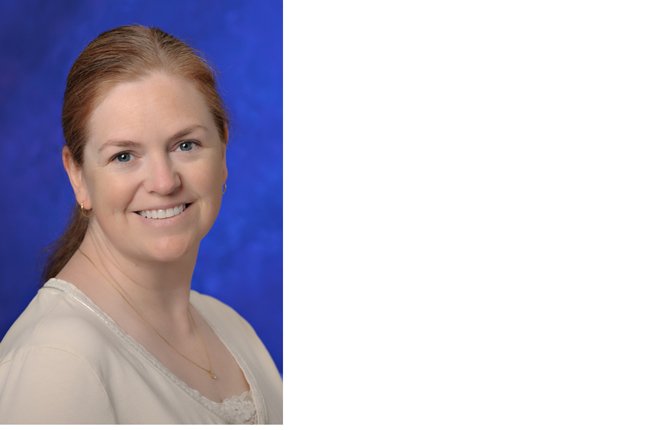 Mt. Adams Chamber of Commerce has hired Tamara Kaufman as their new executive director.
"Tamara is a go-getter and well loved in the community," said board member Scott See. "The Board of Directors is really looking forward to working with her. The Chamber has identified several obstacles to the economic growth of our area, and with Tamara's ability to rally the troops, we're hoping to make some serious headway and help give the local economy the boost that it needs."
A magna cum laude graduate of Linfield College with a bachelor's degree in business, Kaufman has experience in the banking industry on both corporate and branch levels.

"Work in the training area of corporate banking has given me a good understanding of developing policies and procedures and working within budgets," she said. "Working at the branch level at establishments such as Riverview Community Bank has really honed my customer service skills."
In addition to banking experience, she also has been a small business owner.

"Seeing how large business works, and then creating an independent photography studio, has me well grounded in business development, marketing and social media management," she said. "I also find that an important aspect of my new position will be utilizing the ties that I have created in the community."
Since arriving to Washington five years ago Tamara has been a dedicated volunteer in multiple organizations.

She is an active board member in the White Salmon-Bingen Rotary Club and currently serves as a fire fighter, EMT and Secretary of KCFD#3 Volunteer Fire Fighters Association in Husum. In addition, she worked with Community Pride in coordinating public relations efforts with Rotary and GO!. And with two children passing through the White Salmon Valley School District, she has been an active fundraiser for many projects.
"I'm excited to hit the ground running and I've already enjoyed meeting with members in their businesses and learning how our Visitor Center serves our communities in the very important function of gateway to tourism," she said.
Tamara says the role of the Chamber is diverse, as it works to promote local business, promote tourism and create opportunities for economic development.

"I plan to be busy for a very long time," she said.