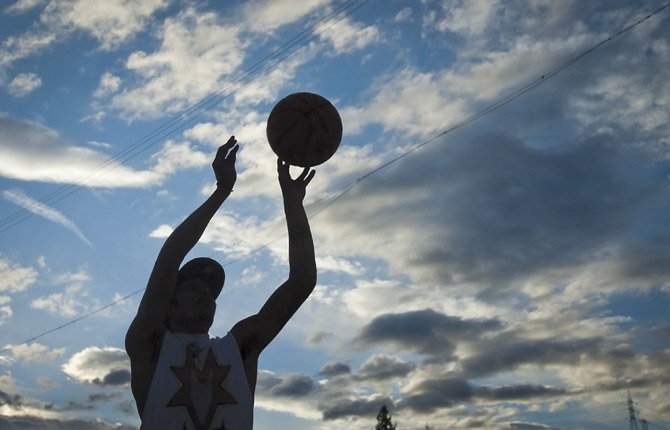 The Dalles — The fall burning season for The Dalles might be delayed from the scheduled start date of Oct. 16 by continuing dry weather.
Despite Sunday's downpour that accompanied a lightning storm, Dan Hammel, division chief for Mid-Columbia Fire and Rescue, said there was not enough rain to lower the fire-danger level.
He said 2013 has been much drier than other years, to the point that restrictions for all open burning were imposed weeks earlier than normal. For the same reason, he said the start date of the six-week period for residents of The Dalles to get rid of yard debris may be set back if there are no significant fall rains within the next couple of weeks.
"Because of the current fuel moistures and fire potential, we could still be in a declared fire season by mid-October," he said.
The city and Mid-Columbia Fire and Rescue will advertise the start date for citizens to begin the second burn season of the year, which is scheduled to end Dec. 1.
People who want to burn must obtain a permit for $5 from the fire station, 1400 W. Eighth St. Permits will not be issued until after the burning season has started but is not required for recreational fires, such as those in a patio fireplace.
Piles of natural debris must be located 50 feet from a structure if they are more than 3 feet in diameter and 25 feet if smaller. They must also be 5 feet from the property line in all instances.
Someone must be monitoring the fire until it is completely extinguished and have a garden hose or shovel ready to put out any flames that spread. Household waste and manmade items cannot be disposed of by burning and violators of the rules may be subject to a fine.
For more information on burning rules, call Hammel at 541-296-9445 or email dhammel@mcfr.org.