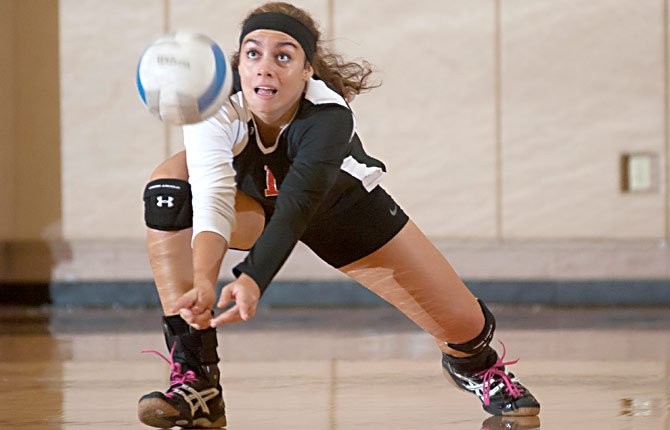 With just a snap of the fingers, the Dufur Ranger volleyball team seized momentum and garnered its sixth match sweep of the season over Sherman in Big Sky conference volleyball action Tuesday on the road in Moro.
The No. 5-ranked team in the state rallied for an early surge in the opening set after a roaring 25-11 finish to gain an edge on the Huskies.
Dufur then went up 2-0 in the match using a 25-14 margin to make a difference, before closing things out on a 25-12 run.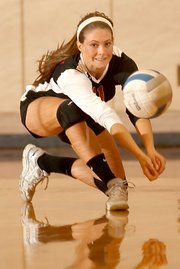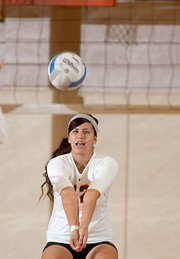 All told, the Rangers had 24 kills from six individuals and they tacked on 27 services and just seven errors on 74 attempts.
Tianna Ellis had three kills, and senior setter, Alexa Macias, moved to the top with 18 assists, four aces and three digs.
Teneille McDonald rattled off seven kills, four aces and a dig, and Taylor Darden had eight kills and six aces.
Kathryn Johnson did a little bit of everything on the court, as she had three kills, seven aces, two digs and a blocked shot.
"(We had) tough serves from Kathryn, Taylor and Teal (McDonald)," said Dufur head coach Kelly Darden. "(The girls had) good passing and some new attacking strategies. We tried some rotation tweaking to tighten up our serve receive and we will continue to work on our defense."
Dufur next hosts last-place Horizon at 5 p.m. on Thursday.