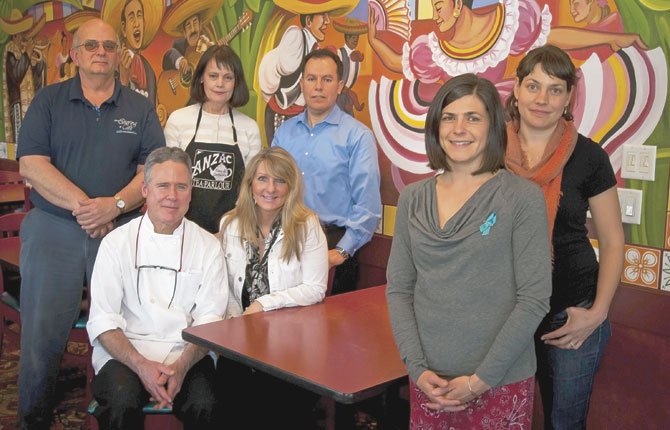 LOCAL CHEFS will combine forces April 10 to present An Evening with HAVEN, sharing their culinary specialties. The event begins at 5:30 p.m. at The Dalles Civic Auditorium. Tickets are available at Klindt's Booksellers.
The event's program will focus on preventing sexual violence in the community. In the past two years, the prevalence of sexual violence has reached its highest level, according to HAVEN Executive Director Tara Koch.
Two longtime volunteers, Tina Hinshaw and Jerry Frazier, will be honored at the event. In addition, Oregon Rep. John Huffman, R-The Dalles, will speak about his efforts on the subject in the Legislature.