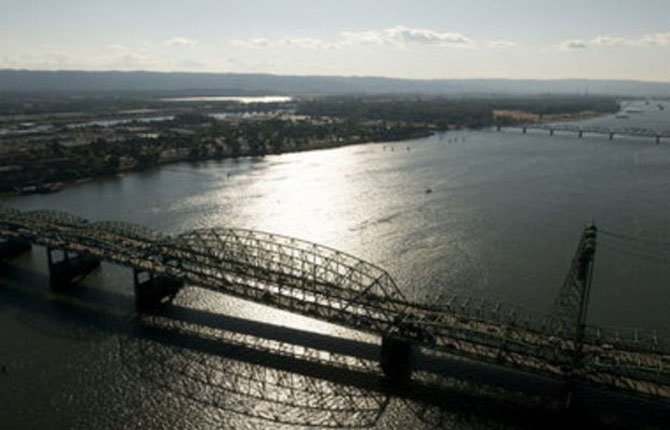 THE WASHINGTON State auditor's office questions $17 million of the $188 million the state spent on plans to build a new Interstate 5 bridge across the Columbia River before the project was aborted.
The audit says most of the money that went to about 30 subcontractors could have been acceptable but they did not submit proper overhead and profit documentation to the general contractor.
The Oregonian reports the Washington Legislature called for the audit. Washington backed out of the $3.5 billion Columbia River Crossing project last year.
Oregon attempted to keep it going on its own, but the project died when the legislative session ended in March.