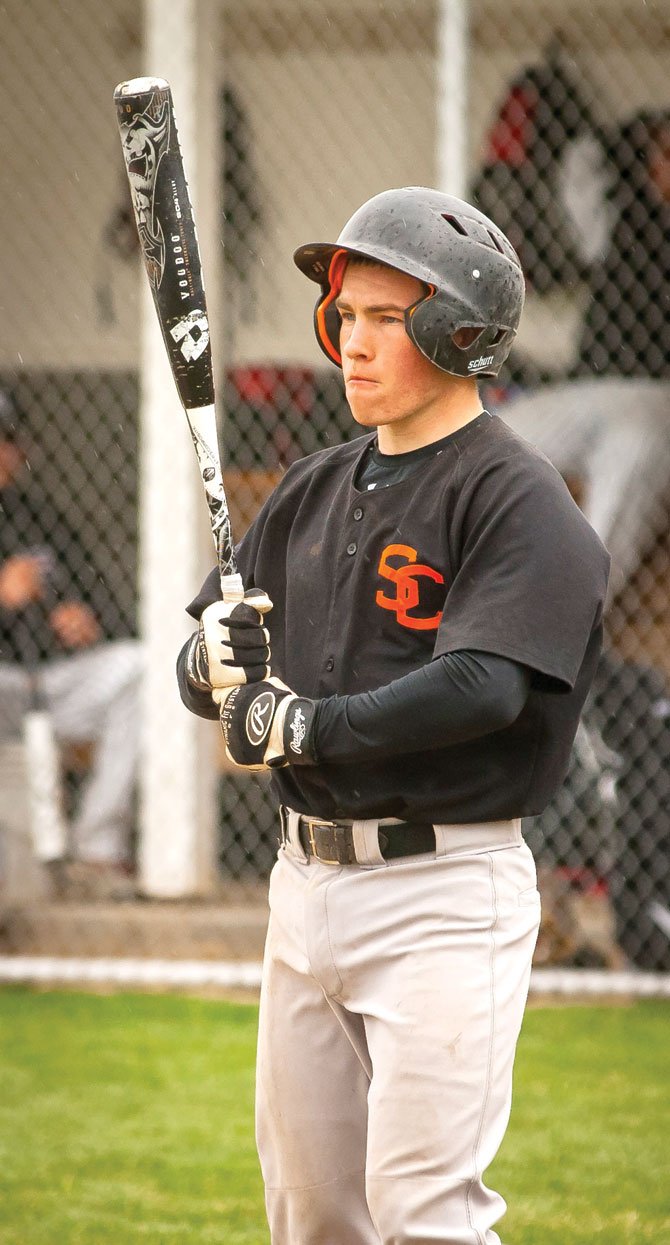 Off the heels of a two-game sweep loss at home to Dufur, the Sherman Huskies quickly dusted themselves off with a dominant performance on the road in an 11-1 mercy-ruled win over Lyle-Wishram, Wash. in a non-league baseball contest Tuesday in Lyle.
"It was good to see us bounce back," said Sherman head coach Joe Justesen. "You always worry about a letdown after a tough weekend like that. We came in with the intensity needed and competed."
What turned the tide for good was the opening frame, where the Huskies busted loose for seven runs.
Wyatt Stutzman had a double and two RBIs, Max Martin also had an RBI and three runs were recorded on two bases-loaded hit batters and a walk.
The Huskies went on to score two more in the second frame, single runs in the third and fourth, and capped the scoring outburst with a two-run fifth.
Kyle Fields went 3 for 3 with three runs and three RBIs, Nick Coleman notched two hits, two RBIs and a run scored to pace Sherman's 13-hit attack.
So far, the Husky offense has been solid for the most part with 92 runs scored in 10 games.
When they can get a consistent mix from the bats for six or more runs, they are a perfect 6-0.
Justesen credits the recent offensive prowess displayed to the added hours in the cages.
"The kids are putting in the extra time looking to get better," he said. "We are putting the bat on the ball and we are doing the little things we need to do. That is what it takes. It takes extra practice and working hard at practice, so it looks like it is paying off for us."
On the mound, freshman right-hander Max Martin tossed three innings of three-hit ball with three strikeouts and two walks for his second win.
Once Martin left the game, Kyle Fields ended the final two innings with no-hit ball with four strikeouts and a walk.
"Max and Kyle did a good job of throwing strikes for us," Justesen added. "And when Lyle did put the bat on the ball, our fielders were right where they needed to be to make a play. It was a combination of pitching, defense and hitting today, so I was glad to see us come back strong."
Sherman (7-3-1 overall, 1-3-1 league) hosts No. 15 Weston-McEwen (6-5, 3-0) for a league doubleheader starting at 11 a.m..