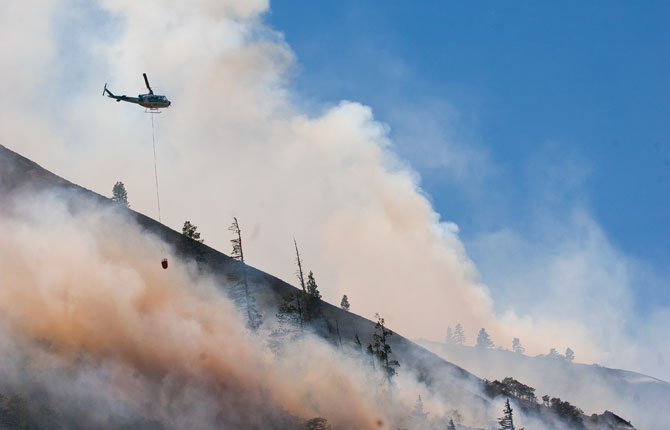 The following updates have been made to evacuation levels for the Rowena Fire:
Level III (Go)- 5500 block of Highway 30 west to the 6200 block of Highway 30.
Level I (Get Ready)- 4800 block of Highway 30 (Exit 82) west to the 5500 block of Highway 30, including Murray's Addition, Foley Lakes, Simonelli Road, Tooley Terrace and Adeline Way.
A shelter is activated at Mosier Grange Hall for residents displaced by the fire. Home at Last, 541-296-5189, is offering sheltering services for dogs and cats if the owners have no other options for their pets. Livestock sheltering is being coordinated by Nan Wimmers, 541-993-5510.