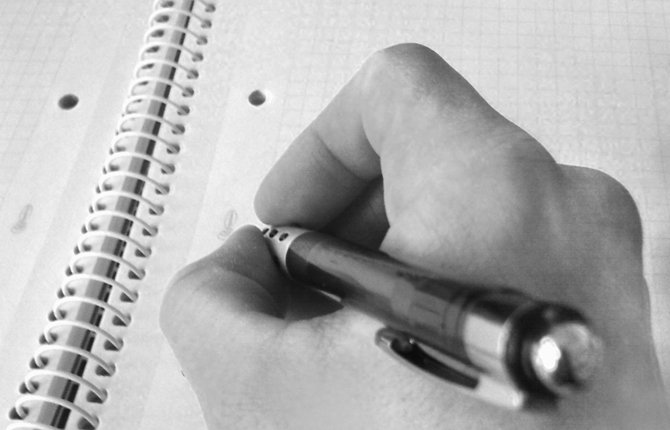 Barely a week remains before most local school children will head back to class next week.
According to recent news reports, Oregon has one of the longest summer vacations in the United States, so parents may be able to benefit their children by a few preparatory activities as the date approaches.
Ready-to-learn children aren't just a family issue, their a public issue, too.
Every year, teachers spend weeks at the beginning of the school year in review of information already learned the prior year, but forgotten through the lazy days of summer.
Also, children who aren't prepared to go to school throughout the year — rested, fed and clad in clothing suited to the weather — have a harder time absorbing what they are supposed to be learning in class. That means more public resources are used keep those children from falling behind when they struggle in the classroom.
Oregon Connections Academy offers a few recommendations on how to prepare for the school year:
• Dedicate a "learning space," a specific area of the home to provide an environment conducive to learning.
• Start a back-to-school routine. Encourage an earlier bedtime. Get up earlier and have a healthy breakfast to start the day. Once school starts, create good habits by having a time scheduled each day for learning and homework.
• Plan educational trips and activities. Get students excited for another year of learning and keep skills sharp with fun, yet educational, trips and activities. The library, art center or a local museum are some options close to home. For learning at home, spend time cooking with your child and have them measure ingredients to practice math, reading and following directions. Or help your child with a review of some of last year's work, if you can. An alarming 66 percent of fourth graders in public schools nationwide were reading below a proficient level in 2013, according to a report from the Annie E. Casey Foundation. Reading with your child can help with retention of reading skills.
Students deserve the right to start their classes each year on a solid footing.
When students fall behind in class or fail to get their assignments in, it's easy to blame the student or the school for the problem. But, in reality, one of the most important factors in educational success is supportive, encouraging and attentive parents at home.
Even parents who struggled with their own childhood educations can bring these attributes to the table.
You don't have to be a whiz at geometry or biology to praise your child for good work, or to find out what assignments are due and when, then communicate with your child on their completion.
The National Education Association's Parent Partnership website, http://bit.ly/1lotMwt, has some ideas on how parents can be a partner in their children's education.
Even high schools that show ongoing statistical struggles in meeting state and federal benchmarks see a certain portion of their student body go on to Ivy League universities.
For students who are successful, one major diffence is having a parent who helps guide them to get the best education they possibly can from school.
NEXT TOP STORY: Letter to the editor: Wonderful people