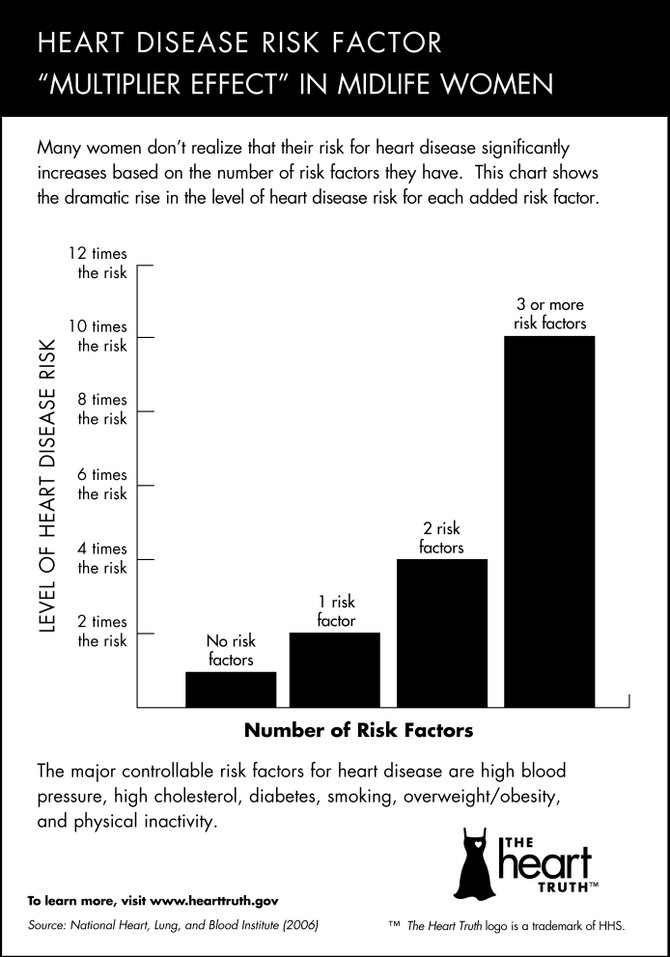 The truth of the old adage "You are what you eat" has gained increasing credibility in our scientific age.
The saying doesn't mean that if you want to be lion-hearted you should dine on the heart of a lion, or that peaches and cream on the menu will give you a peaches-and-cream complexion.
It was first coined in 1923 by Victor Lindlarh, the creator of the catabolic diet.
"Ninety per cent of the diseases known to man are caused by cheap foodstuffs," Lindlarh said.
If you read "cheap" as low in nutrition, heavily processed, and heavy on potentially unhealthy additives, you hear the same message being repeated today as 90 years ago.
In other words, eating a diet limited in fresh food and nutritional content can make you sick.
For example, a large study by the Centers for Disease Control and Prevention, printed last week in the Journal of the American Medical Association, concluded that even modest amounts of added sugar in the diet can lead to a substantially increased risk of heart disease.
For someone who normally eats a 2,000-calorie diet, even two sugary sodas a day can substantially increase the risk of deadly heart disease.
The message ties in well with the theme of the Go Red for Women events that had been planned for this weekend, but were unfortunately cancelled due to weather.
Their aim was to encourage women to feel good from the inside out through improved eating habits and regular exercise.
The message is the same for men as for women, of course, but Go Red focuses on women because most past heart disease awareness and research efforts have had a male focus.
But heart disease is the number one killer of women (and men). Its symptoms in women can be different and more subtle than in men. And busy women, who are often not only breadwinners but also caretakers, may have a tendency to ignore the signs of looming heart disease.
The good news is that attention to diet, exercise and stress reduction can yield real dividends in the fight against heart disease.
Couple a nutritious diet in moderate portions with regular exercise and the risk of heart disease (and diabetes for that matter) can plummet.
The bad news is it can be a challenge to reverse a lifetime of bad habits. Confusing messages in the food marketplace make it even more difficult.
Advertisements for food rarely focus on fresh produce, whole grains and lean meat. More often than not, the focus is on something breaded or on a white-bread bun.
And parsing through the science on nutrition can leave the consumer just as confused. Even well-respected institutions can yield studies with vastly conflicting outcomes.
The reason the sugar study is so significant is that it focused on a large and representative population, controlled for other factors, and focused on how real people eat added sugar rather than force-feeding lab rats on the stuff.

So even though the gorge has chosen to go white rather than Go Red this weekend, the message of Go Red for Women is still important.
Even more important is that women (and men) know their numbers: blood pressure, cholesterol, body mass index and fasting glucose level.
Keeping those numbers in check, and working to reduce the risk factors listed with the chart at left, can help head off heart disease before it heads off you.