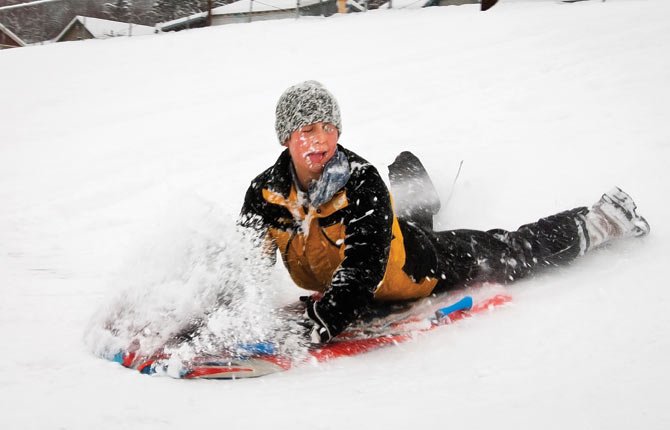 SEATTLE (AP) — Forecasters say a series of Pacific storms are lined up to blow into Washington over the next several days.
The forecast is for several inches of rain at places in Western Washington and snow by the foot on some parts of the Cascades.
The National Weather Service says a blustery storm Tuesday night will be followed by a weaker system Wednesday.
After a break on Thursday, another strong frontal system is expected Thursday night and Friday into a stormy weekend.
The pattern of valley rain and mountain snow will carry through Eastern Washington.
The heaviest snow is expected in the North Cascades with 8 to 18 inches by Wednesday at Mount Baker. Accumulations of 6 to 12 inches are expected at Stevens Pass and less than 6 at Snoqualmie Pass Wednesday.