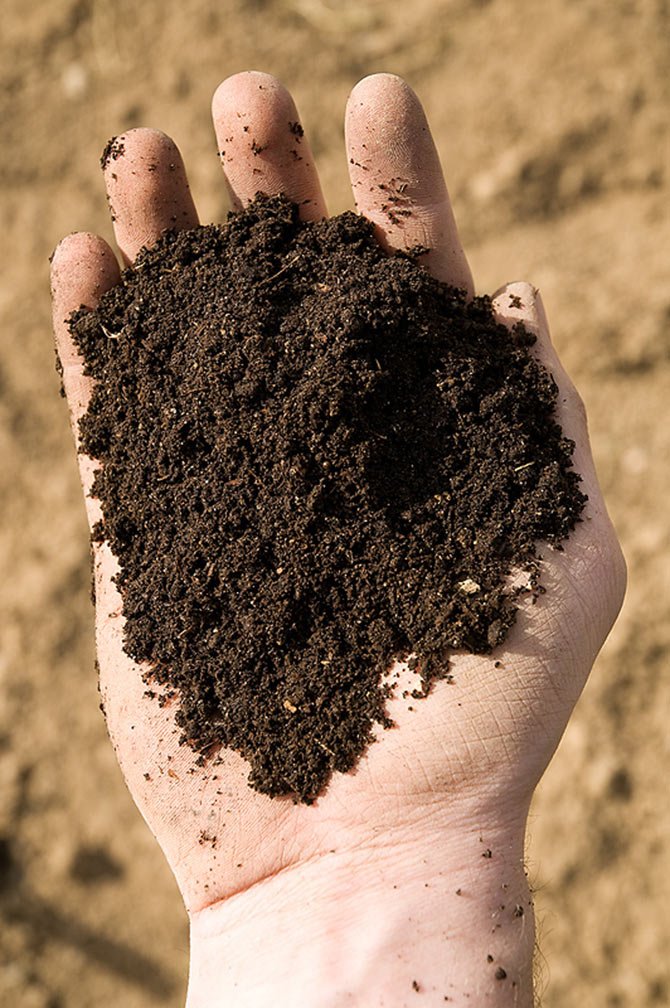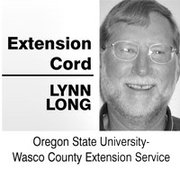 Often as gardeners we think a lot about the plants that we grow above ground but very little about the soil that the plants grow in.
It is only when our plants aren't growing as well as they should that we start to think about the soil, but most of us don't even know what to look for, let alone how to fix the problem.
What most people don't realize is that soil is alive. In fact, in most situations, there is more life teeming underground than above. Healthy soil is a jungle of voracious creatures eating, living and reproducing their way toward glorious soil fertility.
But not all soils are created equal. Oregon has more than a thousand kinds of soil, each with its own characteristics. There's Willamette (one of the most productive soils in the state), Walla Walla (dryland soil of the Columbia Basin wheat fields and Chenowith and Cherryhill (soils that are common in and around The Dalles).
Soil is a mixture of ancient weathered rock, organic matter and air. It is home to countless bugs, bacteria, and fungi that churn out nutrients from the raw materials. Tiny roots bind all the bits together in a spongy network.
Healthy, spongy soil includes some small pores that hold water and some larger pores that allow excess water to drain deeper down. If soil is compacted, these pores are squished so water runs off the top and roots can't penetrate.
Adding organic matter can improve the productivity of most soil types. Organic matter rebuilds pores in compacted or fine-textured soils. With the help of microorganisms, organic matter decomposes into humus, which holds the porous sponge together.
When you get ready to till your vegetable garden this spring make sure that the soil is not too wet. Tilling when soil is too wet can damage soil structure. If you can roll a handful of soil into a worm shape, it is too wet to till. Wait to till when moist soil crumbles in your hand.
Soil supplies many essential nutrients to plants. Nitrogen, phosphorus and potassium are primary nutrients that are in the largest demand by plants. There are other nutrients that are necessary in much smaller amounts. Each nutrient deficiency causes characteristic symptoms.
A garden soil test will give you information about the nutrients available in your soil and may solve garden mysteries like hollow potatoes, stubby carrots or abnormally short ears of corn. And an accurate soil test may save a gardener money.
Garden soils should be tested every three to five years. The OSU Wasco County Master Gardeners can test your soil for pH and basic nutrients. The pH test alone is free but there is a charge for the soil analysis. Call the OSU Extension office in The Dalles at 541-296-5494 for more information.