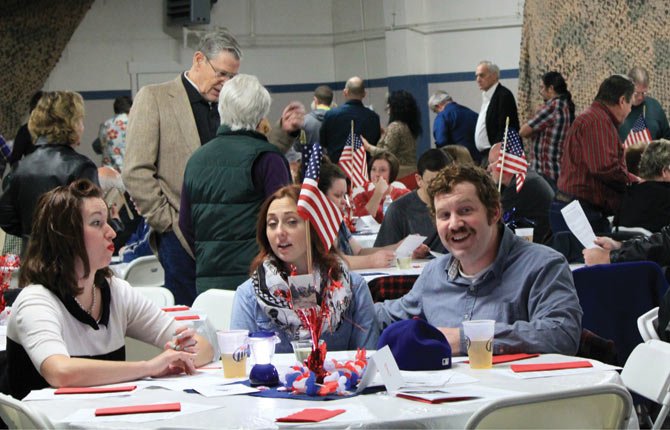 THE DRILL HALL at The Dalles Armory was packed Feb. 15 for A Farewell to the Armory, a fundraising event for the Family Readiness Group and the Fort Dalles Fourth.
The event included live and silent auctions and music from the eras since the armory opened in the 1950s.
Soldiers from the National Guard will move into their new quarters, the Fort Dalles Readiness Center, in early March. The new training facility is sited on the eastern edge of the Columbia Gorge Community College campus and has been referred to by military department officials as the "crown jewel" of armories within the state.
The grand opening ceremony will be 2 p.m. Thursday, April 17.