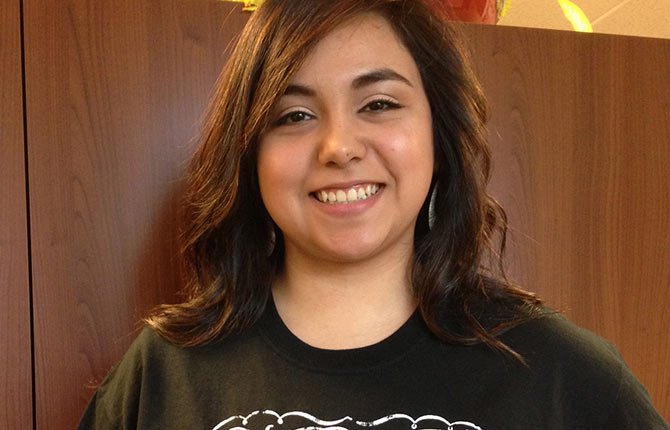 HOOD RIVER — You don't have to be an expert bowler to participate in Big Brothers Big Sisters of the Columbia Gorge's (BBBS) largest community fundraiser of the year. All you need is a little "spare" time.
Bowl for Kids' Sake 2014 is just around the corner. Teams are forming now. More than 250 bowlers are expected to join in the celebration Saturday, March 8, at Orchard Lanes, raising funds to support more than 80 Littles and their Bigs in local communities served by the agency.
"Each year the Columbia Gorge community rallies to raise funds for the Big Brothers Big Sisters mentoring program," said Kristin Reese, the event's coordinator. "Bowl for Kids' Sake is an awesome opportunity to help local kids reach their full potential. For me, the best part is getting the entire community involved to make a difference for our kids… It really does take a village."
Teams of five bowlers collect donations from friends, family, co-workers and others who want to help make a difference for local children. On the day of the event, Saturday, March 8, they bring donations and pledges they've collected to Orchard Lanes and celebrate their support of Big Brothers Big Sisters with bowling, food and prizes. There are prizes for the team in each round that raises the most money and individuals who raise $100 or more in pledges get a Bowl for Kids' Sake 2014 t-shirt. (see photo)
Currently, Big Brothers Big Sisters of the Columbia Gorge has 73 boys and girls matched with caring, carefully screened and trained volunteer mentors — but there are more than 30 children waiting for a Big of their own.
Forming a team or pledging to a bowler helps. The funds support existing matches and enable BBBS to match additional youth in Wasco, Hood River and Klickitat counties with a Big Brother or Big Sister.
Interested in supporting Big Brothers Big Sisters but cannot make it to Bowl for Kids' Sake? You can support a community team, family member, friend or co-worker through an online donation.
Visit the website of The Next Door, Big Brothers Big Sisters' parent organization, at www.nextdoorinc.org to contribute.
For more information about Bowl for Kids' Sake, contact Kristin Reese at 541-436-0305 or at kristinr@nextdoorinc.org or visit www.nextdoor inc.org