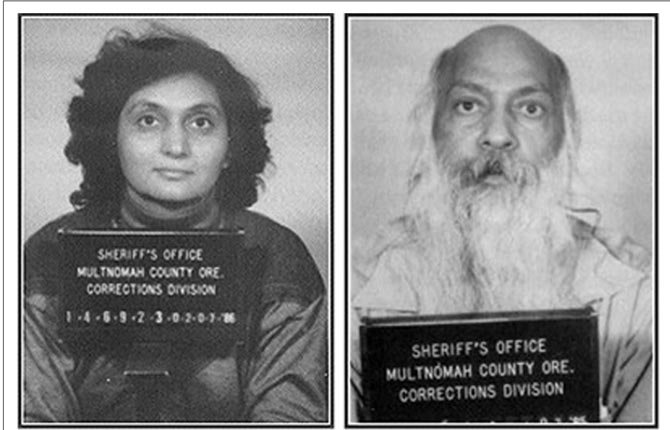 Oral historian Julie Reynolds will present a program, "Close Encounters: Wasco County Residents Remember the Rajneeshees," Saturday, Feb. 22, at the Original Wasco County Courthouse, 410 W. 2nd Place, The Dalles.
The program begins at 1:30 p.m. Seating in the upstairs courtroom and downstairs sheriff's office is limited. Reynolds has consented to repeat the program later that day if there is an overflow crowd.
Reynolds has conducted interviews with more than 40 persons who were closely involved in dealing with the Bhagwan Shree Rajneesh and his followers in the tumultuous years between 1981 and 1985. Her work has uncovered many previously unreported stories of the effects of the red-clad cult's presence in Wasco County.
The program on the 1856 military/stagecoach road through Klickitat County scheduled on the Saturday of many snow cancellations has been rescheduled for March. 1. Regional History Forum programs are screened live on a TV monitor on the ground floor of the 1859 courthouse for those unable to climb the stairs. Coffee and cookies will be served after the program.