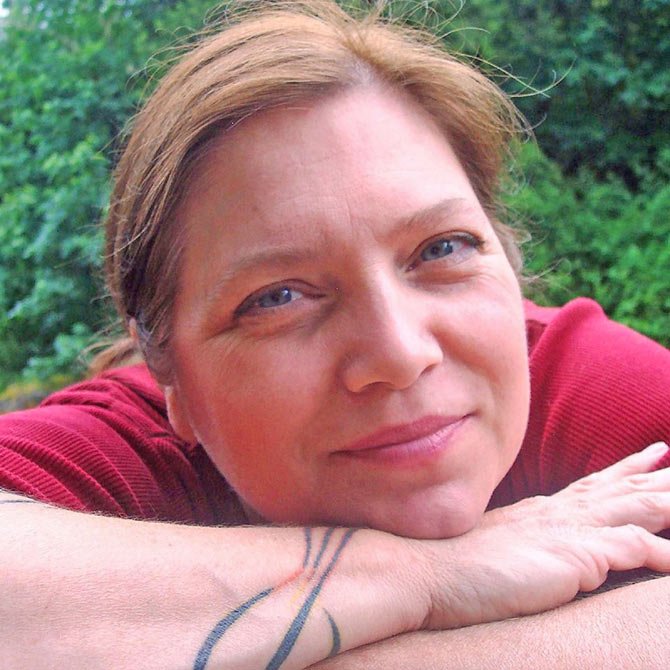 Lori Connelly, life-long Oregon resident and native of The Dalles, realized her life-long ambition of becoming a published author in the fall of 2013 after a hard-won battle against massive health problems.
One of the biggest draws to her books, however, is the fact that her new series takes place very close to home in the area surrounding Fir Mountain.
Connelly's mother, long-time Sevenmile resident Judy Fry, says her daughter was born and raised in The Dalles, and graduated from Wahtonka High School in the late 80s.
A lover of words from day one, Fry says Connelly constantly made good use of her avid imagination and grew up telling stories and writing them down.
"She's always been interested in the history of just about everything, too," Fry said. "I remember when we dug around for all the info we could find about our family history; we did a ton of research. She just loves stuff like that. History and writing: those are two of her biggest passions."
After struggling with varying degrees of ill health, Fry said her daughter has fought hard to pursue her dream of becoming an author.
"She's tough, and she would have to be to make it through all of that and still have the energy and strength of will to write and follow through on something she's always dreamed of accomplishing."
The three-book series Connelly is in the process of finishing is set in the 1890's and focuses on several young women, their romantic relationships and their personal struggles during that difficult time period.
The first two books in the series, "The Outlaw of Cedar Ridge" and "The Lawman of Silver Creek," are both available as e-books as well as at Barnes & Noble, iTunes, Google Play, and various other e-book retailers. Fry said Connelly expects print versions to become available sometime in the near future. According to the author's website, the third book in the series is nearing completion.
For more information about the author and the most recent updates on her new series, visit Connelly's website at http://loriconnelly.blogspot.com, or connect with her on Twitter @LoriConnelly.