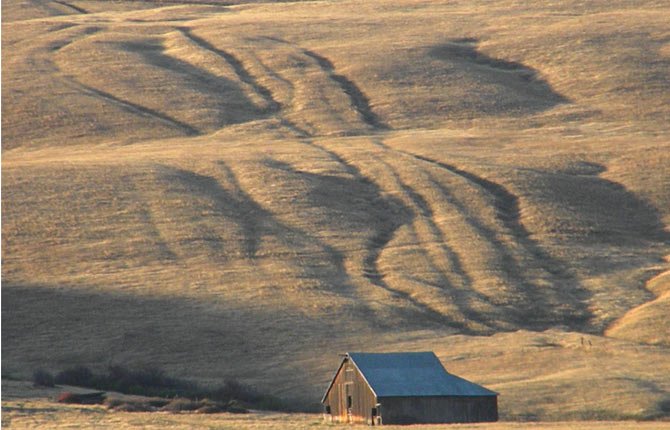 Dennis Birney of the Klickitat County Historical Society in Goldendale will present pictures and the history of the first north-south wagon road through Klickitat County Saturday, March 1, at the Original Wasco County Courthouse, 410 W. 2nd Place, The Dalles.
This is the program that was postponed because of snow earlier in February.

The program begins at 1:30 p.m. Seating in the upstairs courtroom and downstairs sheriff's office is limited. Birney has consented to repeat the program later Saturday afternoon if there is an overflow crowd.
The 1856 military-stagecoach road was built as a result of the 1855 murder of Indian Agent Andrew Bolon in the Simcoe Mountains and increasing tensions with the Yakama Indian tribe.
The military, headquartered at Fort Dalles, decided to build a fort in the Yakima River Valley. The result was a 64-mile road built in 32 days, which carried troops, building materials and supplies to Fort Simcoe.
With the completed road came the stage coach carrying people, supplies and the mail to Goldendale, Yakima and Ellensburg.
The program is the final one in the 2014 Regional History Forum series that normally takes place Saturdays during February.
A TV monitor will show the program on the ground floor of the 1859 courthouse to serve those unable to climb the stairs. Coffee and cookies will be served after the program.