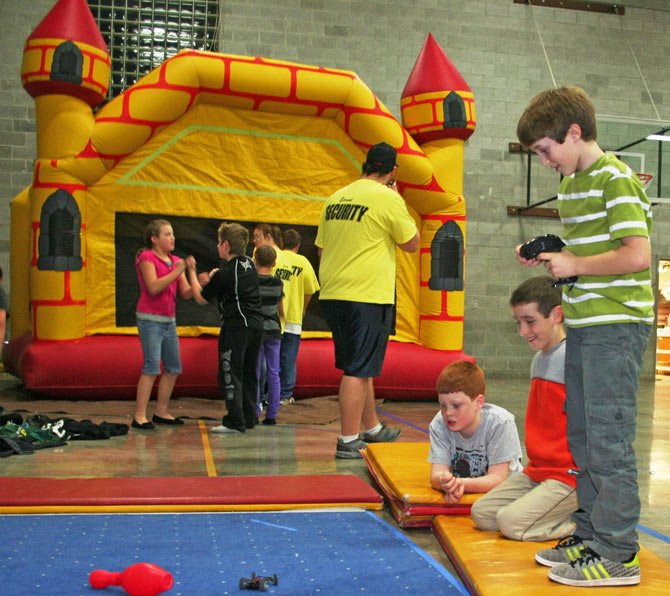 ACTS (ACCLAIMING CHRIST Through Sports) will once again be hosting its annual Super Duper Football Bash Sunday, Feb.2, with doors opening at 2:30 p.m. at Calvary Baptist Church, 3350 Columbia View Drive. Cost is $5 per person or $15 per family.
Besides being able to watch the Seahawks complete against the Broncos on a couple of big screen TVs, there will also be lots of activities such as remote control cars, a bounce house, ping pong, air hockey, foosball and the opportunity to make a personalized comic book.
New this year will be Wii Fit and a couple of large group games in the gym. To eat there will be pizzas from Papa Murphy's, snacks and desserts.
Boys and girls in third grade and older are welcome as well as their parents. Younger children may attend also if accompanied by an adult.
Guests are asked to bring a two-liter bottle or a six-pack of pop per family.
Volunteers are needed to make desserts, snacks, dips or vegetable trays. Anyone interested in helping in this area, may call the ACTS office, 541-298-4277, with the type of item you will be bringing to make sure there is enough to go around. Questions can also be referred to the ACTS office. Contributed photo