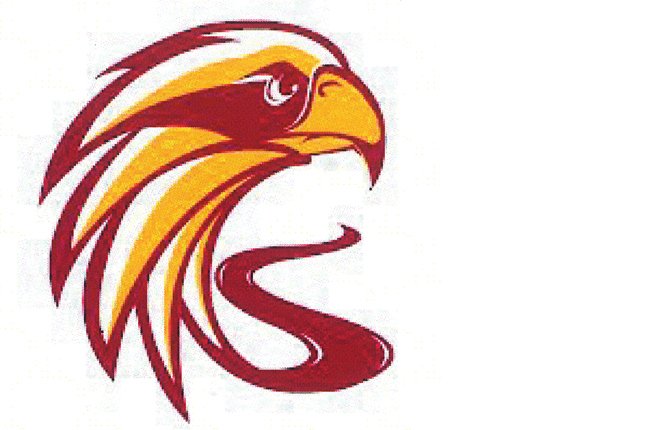 The final logo design for The Dalles High School Riverhawks was approved by the District 21 School Board July 10.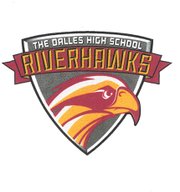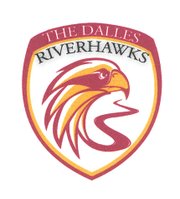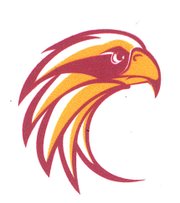 The board's approval included the base Riverhawk design, along with nine variations featuring a variety of backgrounds and fonts.
Vice Chair Carol Roderick made the motion to approve the design and its variations, saying "The public has had the opportunity to provide feedback. I've been following the Facebook page and almost all of the responses have been positive. People are very accepting of it, so now we need to start turning this back over to the high school, the coaches and the kids and let them have at it."
The reason behind the board's decision to include variations in the approval process, Roderick said, was to allow the high school enough room to maneuver and decide "what works best" at their own discretion.
"The letterhead, backgrounds and fonts will be up to the high school," Roderick said. "Sometimes you have a uniform that one of these just can't realistically be used on. This way, if they want to make some changes to make it look better after we approve the basic design, they're free to do it. I think they're more than capable of handling this."
Board member Eric Nerdin said he would like to see more effort put into making the base design appear more polished before it starts appearing on sports uniforms or football helmets.
"I would like to see it enhanced with black just to make it pop out a bit more," he said. "Compared to other mascot logos I've seen, the way it's done now appears less dramatic and feels incomplete to me."
Roderick said the nature of the motion allowed for such changes to be made by high school staff, including Athletic Director Mike Somnis and Principal Nick Nelson, who both have had significant roles in the selection process.
In response to concerns voiced about the potential lack of community and student involvement in the final selection process, board member Dean McAllister said, "It's appeared in the paper, travelled by word of mouth and people have had time to give us feedback, so I feel as though we've been very transparent and involved people throughout the entire process."
Board member John Nelson seconded Roderick's motion to approve the design along with its variations, and it passed the board unanimously.
Jason Corey, the board's legal representative, said next steps include purchasing the rights to the design from the graphic artist and to then considering how the district might legally protect it from potential misuse.
NEXT TOP STORY: Battle lines form over bladderpod