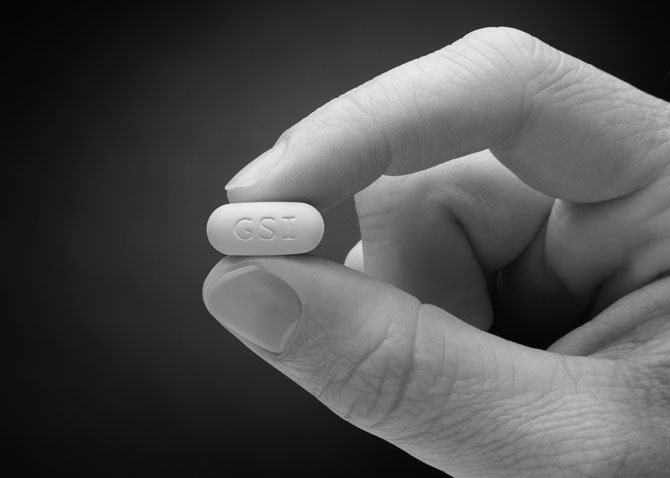 A new hepatitis C treatment that costs $1,000 per pill and its affect on Medicaid budgets is raising the scrutiny of a pair of U.S. senators, including Oregon's Sen. Ron Wyden with good reason.
More than 3 million Americans have the liver-wasting viral disease. More people died from the disease in 2007 than from AIDS.
The key question in business is quite often what price will the market bear?
In this case, the cost of treatment, even at $1,000 per pill, is actually less than other treatments, which may cost less per dose but require a longer and more costly course of medication overall.
At $100,000 for a 12-week regimen of the new Sovaldi drug, the cost is also substantially less than a liver transplant at about $577,000.

But the fact that the drug's manufacturer, Gilead Sciences Inc., raked in second-quarter profits of $3.66 billion, a net margin of 56 percent, raises plenty of questions about market-gouging.
Couple that with the fact that the drug's originator, which Gilead purchased, estimated cost of the treatment at about $36,000 and this drug demands closer attention.
Gilead says the higher price-tag is the cost of attracting investment in experimental drugs.
But Sovaldi isn't the only medication with a stratospheric price-tag.
The average cost of brand-name cancer drugs has doubled in a decade, to about $10,000 a month. A number of promising new cancer medications are nearing FDA approval and could present a similar story.
The reality of this and other such costly drugs is that they wouldn't be affordable to any but the wealthiest people in the world without the availability of at least somewhat affordable health insurance, both public and private.
So the question becomes at what point does the cost of these high-end drugs threaten the collapse of these systems? 
Certainly, it is reasonable for a pharmaceutical company to recover the costs of development over the life of the proprietary drug — and reap a reasonable profit.
But perhaps pharmaceutical companies have come to expect too much from their products.
Gilead vice president Gregg Alton recently addressed the issue at a public forum sponsored by the American Enterprise Institute, a think tank.
"To suggest that a cure for a disease like hepatitis C should be priced at $36,000 ... would put a huge disincentive on investing in cures for our industry," he was quoted in an Associated Press story.
Gilead took on most of the challenge — and risk — of getting government approval for Sovaldi, Alton added.
He suggested another standard for measuring the value of Sovaldi, something called "cost-per-cure." As Alton explained it, that makes Sovaldi look like a bargain.
In the rarified air of chronic disease treament costs, Alton makes a point.
It is difficult to find any course of treatment for a chronic, life-threatening disease that isn't financially severe.
But maybe the strict economic rules of business shouldn't entirely apply in situations when life-and-death desperation is in play.