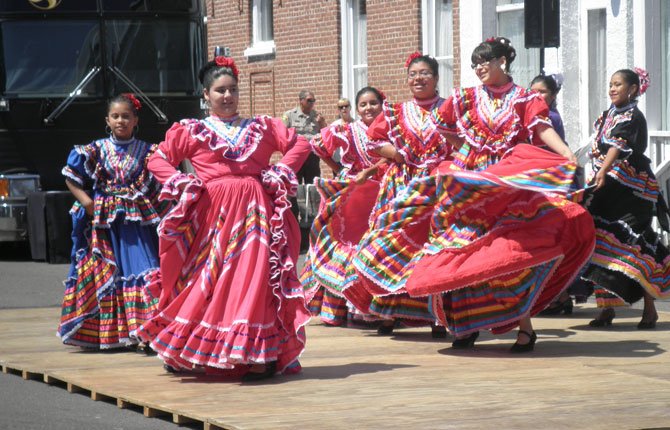 Shaniko Days falls on the first Saturday of August, Aug. 2 this year.
Most activities start on Saturday, however for the second year, Friday night is Movie Night.
In this spirit of history, this year's story is about Phineas Gage. Filming in March of this year in the Pacific Northwest, London Film School senior Keith Kopp wanted to use Shaniko as the setting for some of his master's project and graciously is letting Shaniko be the first location of its viewing.

The film has historically accurate dialogue and as it may not be suitable for the young, the Shaniko location of the showing has yet to be decided. The film was completed July 7. If all goes well in the transport, Mr. Glen Baggerly, who plays Doctor Harlow, will be able to introduce the film.
As reported in the Shaniko Sage, "Kopp arrived March 17, to film part of his final degree project in Shaniko, "GAGE, A Short Western." That day the actors, film, prop, food and makeup crews collected at the Shaniko schoolhouse. The 25-minute story is about Phineas P. Gage, born in 1823, hurt in 1848, died in 1860. Gage was an American railroad construction foreman remembered for his improbable survival of an accident in which a large iron rod was driven completely through his head, destroying much of his brain's left frontal lobe, and for that injury's reported effects on his personality and behavior over the remaining twelve years of his life—effects so profound that (for a time at least) friends saw him as 'no longer Gage.'" (Source: Wikipedia). Out of this miraculous, historical experience the foundations in the fields of psychological and neurological study emerged. The audience for this film will be university neuroscience departments, science museums, the scientific community and short film festivals in the UK, Europe and the USA."
Saturday morning, a parade ushers in the annual Shaniko Days celebration at 10 a.m. Shaniko time. Immediately following the parade is a performance of long standing tradition. Only once in 28 years has the Mud Springs Gospel Band not performed.
At high noon, a gunfighter showdown sets the stage for the food. Barbecued beef is what's for dinner, served with yummy fixings. This part of the event is the major fundraiser for the city of Shaniko. Visiting re-enactors help serve the food and enjoy seeing the faces of those who have come to town for the weekend. After the barbecue begins serving, the La Luna Dance Team for year number two will dazzle in brilliant costumes, performing folkloric traditional dancing from Latin America and Mexico. After that the Sunshine Exchange Cloggers, also a tradition and never missing a year, will present historic mountain tradition dance.
Kids and grownup can play some pioneer games, then get up and engage in the traditional Shaniko cake walk.

Raffles are throughout the day. This year vendors include to handcrafted jewelry, fiber/crochet/ knit items, paintings, wildlife and Oregon scenery photography, Italian ice, barbecue sandwiches, hats, antiques, rocks, stones, feather and leather designed art, fresh fruit and vegetables and more. There are some more activities for kids and grown kids alike scheduled for both days.
New to Shaniko this year in the restored historic Shaniko Schoolhouse is the Toy & Game Museum and City "Yard" Make Offer Sale from 11 a.m. to 3 p.m. Saturday and Sunday.
Saturday finishes with a Shaniko's Got Talent intro at 7 p.m. before the dance in the street. Returning again this year, "Dust & Thirst" will perform from 8 to 10 p.m. The raffle grand prize ($200 visa gift card) will be drawn at 9 pm. You do not need to be present to win.
For more information call the event line 1-541-489-3434.