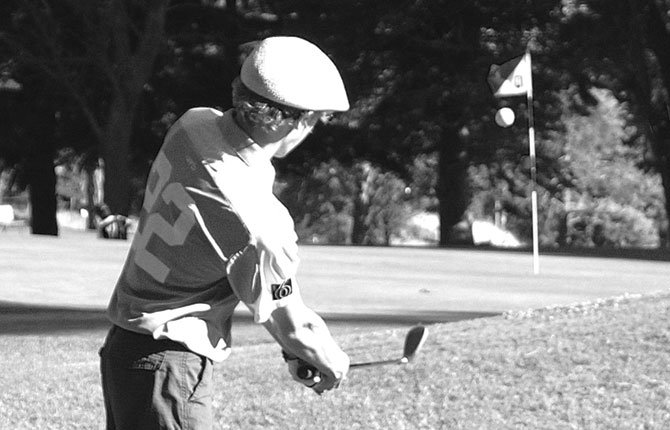 For every team in every location across the United States, athletes who strive for greatness must put in countless hours preparation in order to capture success.
Players representing The Dalles Golf and Country Club hosted an inaugural match play tournament versus Hood River's Indian Creek team and notched a decisive 6-2 victory Tuesday in The Dalles.
The PGA launched the junior league in 2011 in 4 cities, since then the program continues to grow and now there are more than 750 teams across North America.
This year, TDGCC golf pro Amy McCormack introduced the program to The Dalles Golf and Country Club and the response from the community was impressive.
This stout group is comprised of 16 members and has players ranging in age from 8-13, with all levels of playing experience ranging from novice, advanced and expert.
In addition, there were eight area businesses who stepped up to the plate and each of them sponsored two players.
The Dalles Golf and Country Club allowed the team to practice after-hours on the course, so Tuesday's big win is because of a collaborative effort from the athletes, golf administrators and community members.

"This is an excellent program for the kids and we are so fortunate to have such supportive sponsors." said McCormack "We will be traveling to other courses in the Gorge and playing teams from Hood River, Vancouver and the Portland area which will be a great experience for the kids."
For more information on this team or to sign up for any available tee times, interested parties can call the pro shop at 541-296-5252.