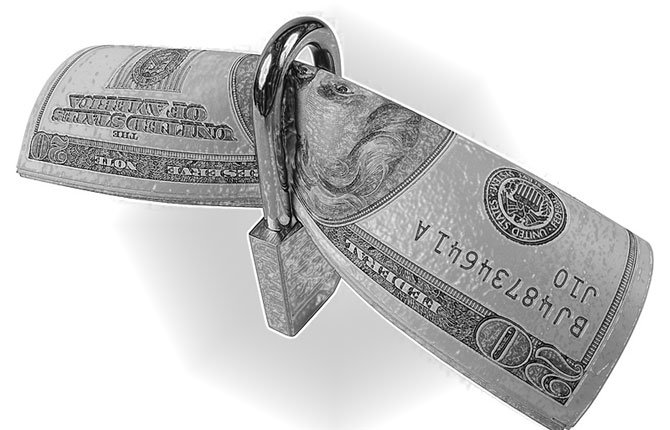 Wasco County's board of commissioners is set to conclude a public hearing June 25 on fee increases for the coming fiscal year.
Fees are a tried and true way of requiring the people who use specific government services to pay for the cost of providing those services. A county fee can be as little as 25 cents for an 8-by-11-inch photocopy to $5,000 and more for an outdoor mass gathering of 3,000 people or more.
The property taxes that fund most of county operations are meant to cover the services that all or many of its citizens benefit from: public roads, law enforcement protection, voting and land record services.
Even someone who doesn't drive benefits from the existence of public roads, which deliver goods to market, ensure the delivery of mail and assure access to a variety of services.
The same is true of law enforcement. A local resident may never have had to call the police, but that same resident benefits from a local environment that is generally safer because law enforcement is on duty.
Several new fees have been added. Some existing ones have been as much as doubled.
So we can't quibble with the logic behind these increases. The cost of providing services goes up and other sources of income dry up, so fee-based services are a reasonable way of doing business.
For example, the sheriff's office plans to raise the concealed handgun license from $15 to $30. It doesn't seem an outrageous amount when the cost of actual guns routinely runs upwards of $500. Besides, half of that amount goes to the Oregon State Police for the fingerprint check.
Likewise, we've seen ample evidence of the exhaustive amount of time it takes to provide planning and road services in anticipation of large outdoor gatherings.
We do hope county commissioners continue to consider access to due process when they make their vote.
Cost of appeals fees from the planning commission to the board of county commissioners are proposed to nearly double. The same is true of the appeals fee for code compliance issues.
These actions speak specifically to the rights of land owners to enjoy due process where decisions related to their property are concerned.
County code compliance issues, in particular, that have come before the commissions often involve people with limited resources trying to subsist in housing that hasn't been properly sanctioned by county authorities, sometimes to skirt the added cost of a barely affordable dwelling.
Those circumstances don't make it right to violate the law, but neither should they prevent a property owner from pleading his case through the available appeals process.
We hope the fee schedule includes the reasonable prospect of financial relief for those of limited means.
Neither would we want to see fees create such a financial burden on people wanting to develop here that it sends them down the road to a more welcoming — and less costly — county.
We hope government officials remind themselves daily that the financial burden of government as a whole is heavy and becoming heavier by the day.
The county — and all government — needs to recognize that in every decision made.