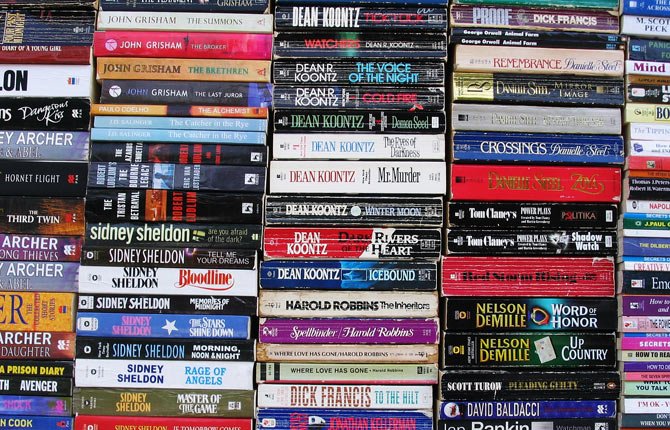 The Oregon Women Lawyers Coffee Creek Book Drive will take place through March 31.

Collection boxes will be near the clerks' offices in each of the 7th Judicial District Courthouses. In both Wasco and Hood River counties, the boxes will be on the third floors of the courthouses.
The book drive is to benefit the library at the Coffee Creek Correctional Facility and is sponsored by Oregon Women Lawyers.
Any form of fiction is acceptable. Mysteries, romance, and science fiction/fantasy are the most popular.
The women at Coffee Creek have a wide range of reading abilities. If you read a book and liked it, chances are that someone at Coffee Creek will too. Books written for young adults are particularly needed.
Nonfiction is also acceptable, but no true crime, gambling, law or text books. Children's books are welcome as many of the women have children who visit.
Another note: There is an enormous need for books in Spanish, Russian, and other languages.
Books must be in good to excellent condition. The CCCF library is a circulating library so a book that is in only fair shape to begin with just won't last very long.
Judge Janet Stauffer is coordinating the drive for this district. Please feel free to give her a call with any questions at 541-506-2710.