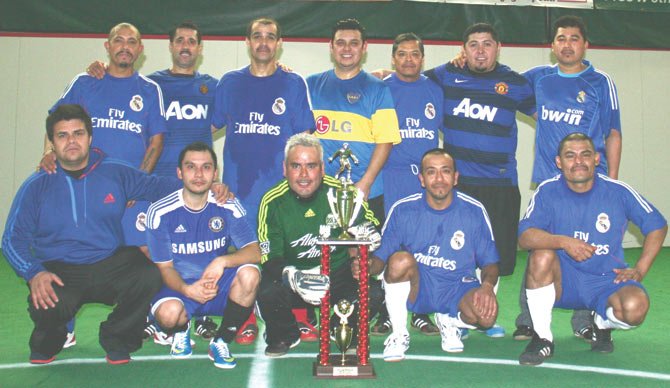 The Seahawks were the lowest seed to start the playoffs, but reeled off three consecutive wins to grab the title. In the final match, both teams were scoreless at halftime. With eight minutes left in regulation, the Seahawks managed to score the eventual game-winner and held off a late surge by Chataturrines for the win.
The Seahawks were coached by Israel Torres and Chataturrines had The Dalles High School manager Luis gamez at the helm.
Indoor signups are open for a men's 33 and older league as well as a co-ed league for players 16 and up. For more information, call commisoner Izzy Quiroz at 541-340-9175.