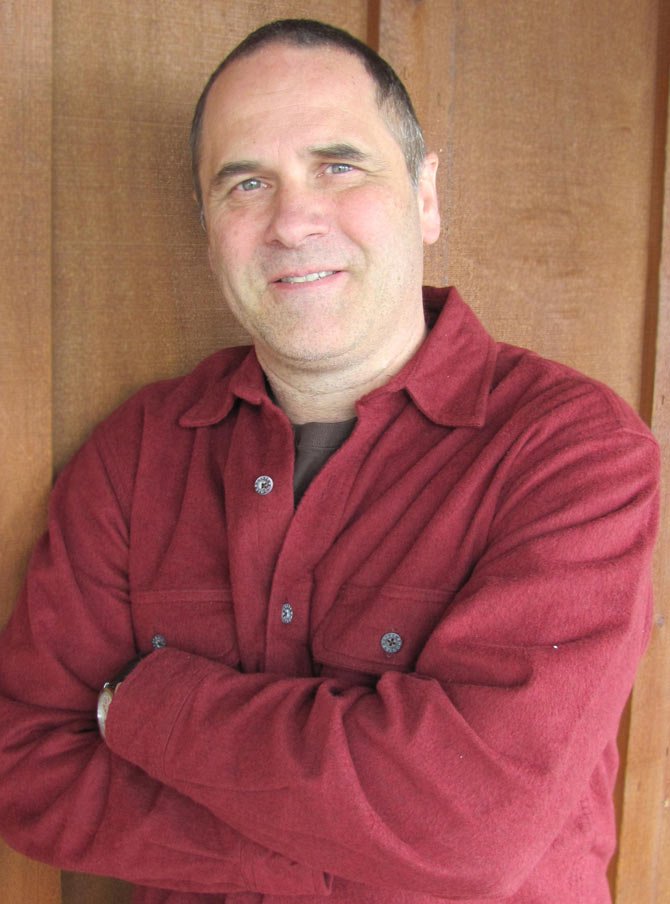 What is gospel grit you might ask? It's the very essence of the Bible, according to pastor and author Dr. Randy R. Butler, who recently released "Gospel Grit; What Jesus Showed Us and Told Us While Backpacking Through the Wilderness."
On March 12 at 6 p.m., Dr. Butler will be speaking to the youth group at Maupin Community Church.
The students will reflect on what it might have been like to go backpacking with Jesus.
They'll think about what might have taken place around the campfire with Jesus, what could have been discussed while walking down a dust-plagued road outside of Jerusalem, or after Jesus and the disciples spent a long day boating.
The students will learn to decipher which items belong in their backpack and what items belong in Jesus' backpack.
Butler says, "We all try to carry so much more than we were designed to! I am going to challenge these teens to make two piles. The first pile will be the tools that best equip them to make the journey. The second will be the items that belong in Jesus' backpack — those burdens and heavy items that he promised to carry for us."
Dr. Butler believes that if we are to take following Jesus seriously, we may need to rearrange our lives to fit the Gospels rather than rearranging the Gospels to fit our lives.
Butler has been the pastor at Salem Evangelical Church in Keizer for more than 27 years.
He says, "Often we read what Jesus said, but we don't stop to see what he did. So I decided to get to the heart of Gospels and study—to really see what Jesus was showing us in the scriptures."
Butler found 731 statements that reflect either what Jesus showed us or told us, all of which he shares in his book. We see a 31-year-old carpenter who exchanged careers for a job that paid nothing for the remaining three years of his life.
We see him dodging in and out of crowds teaching, preaching, healing, and helping people, while at the same time relying on 12 guys to carefully watch what he showed them and listen to what he told them—so that years later, they would remember those special three years and accurately write down their memories.
He adds, "I believe these statements in the Gospels are for us, today and that we can accept the challenge to become more authentic followers of him, living the real Gospel Grit."
For more information about the youth event at Maupin Evangelical Church contact Maupin Community Church at 541- 395-2653.
To learn more about Butler visit www.randy
butlerbooks.com. He also wrote, Forecasting Temptation and Reclaiming Heaven's Covenant. He holds a BA in religion, a Master's of Divinity from Western Evangelical Seminary, and a Doctor of Ministry from George Fox Evangelical Seminary.
At the age of 46 Butler became a volunteer police chaplain, and received his doctor of ministry degree at the age of 48. Now 51, he still loves preaching at his Salem church each week, along with riding motorcycles, archery, politics, writing, and riding with cops.