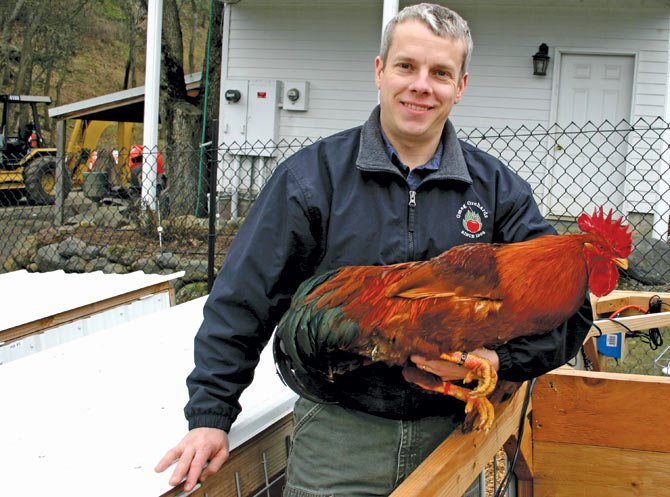 GRANTS PASS (AP) — Another timber industry lawsuit is demanding that the U.S. Bureau of Land Management increase logging on the so-called O&C lands of Western Oregon.
The American Forest Resource Council and others filed the lawsuit Friday in U.S. District Court in Washington, D.C.
Council Vice President Ann Forest Burns says the lawsuit is an effort to force BLM to manage the O&C lands under the dictates of the 1930s law that created them from former Oregon and California Railroad lands. That law makes timber production the top priority, and shares two thirds of the federal revenues with timber counties.
The timber industry has long argued that subsequent laws like the Endangered Species Act don't apply.
BLM spokeswoman Jody Weil said the agency has not seen the lawsuit and could not comment.
Copyright 2014 The Associated Press. All rights reserved. This material may not be published, broadcast, rewritten or redistributed.