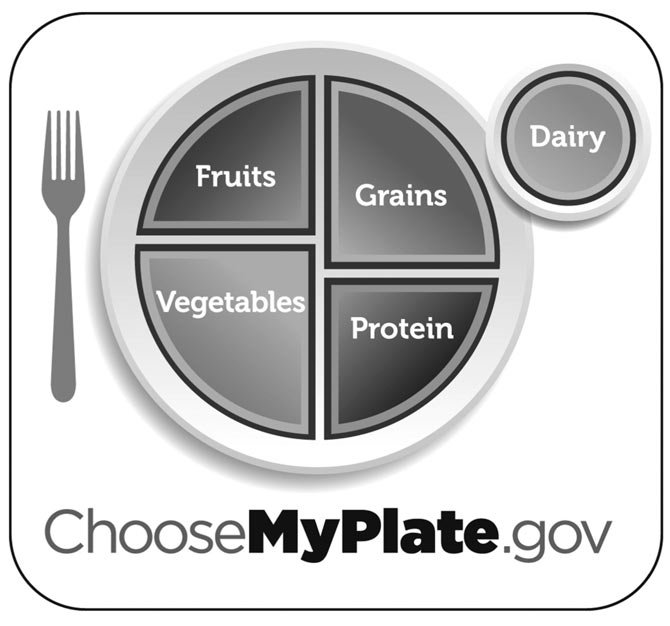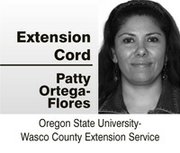 You may be surprised to know that a healthy heart starts in childhood.
Early heart disease can now be found in children who have poor diets and a sedentary lifestyle. This is why it is so important to teach children healthy habits that will promote a healthy heart and overall well-being.
Kids are like sponges which is why it is imperative to instill healthy habits that they will carry with them through their lifetime.
This month in the classroom, we learned about our heart and how it's the most important muscle in the body. We talked about the role of the foods we eat and the exercise we do in keeping the heart healthy. We focused on proteins and how My Plate suggests that we consume fish twice a week versus consuming red meats since they are higher in cholesterol.
Students learned that MyPlate suggests that at least half our plates be made up of vegetables and fruits. Choosing a low-fat salad dressing over regular salad dressing and finding healthier alternatives were also among the topics discussed.
Students will be sampling a Food Hero Hummus recipe this month. It is a good source of protein since the key ingredient is cooked garbanzo beans and it is also very high in fiber. Students will be given the recipe to take home for their families to try.
Meanwhile, consider the following healthy heart tips:
All children age 3 and older need yearly blood pressure measurements.

A healthy heart starts with a healthy breakfast.

Kids like to feel great. Teach them how to be good to their heart.

Salmon has omega-3 heart healthy fat that's also good for your brain.

Look for the words "100% whole" when buying whole wheat or whole grains.

For chocolate lovers, eat antioxidant-rich, heart-healthy, organic dark chocolate.

Sauces such as low sodium soy sauce, rice wine vinegar, wasabi, or ginger are healthy choices.

Most kids eat too much salt. Keep the salt shaker off the table.

Healthy oils come from fish, nuts, and liquid oils like grape seed, olive oil, avocado and hemp oil.

Keep an eye on cholesterol by reading the food labels.

Try healthy spray butter for your dinner rolls and veggies. They taste great and add 0 calories.

Keep your heart healthy with lots of fruits, vegetables and whole grains.
Remember: your heart is a muscle so give it a workout! Exercise for at least an hour a day for a healthier lifestyle.
Contact: Patty Ortega-Flores, Nutrition Educator, OSU SNAP/OFNP Program, Wasco County, 541-296-5494, Patty.ortega-flores@oregonstate.edu