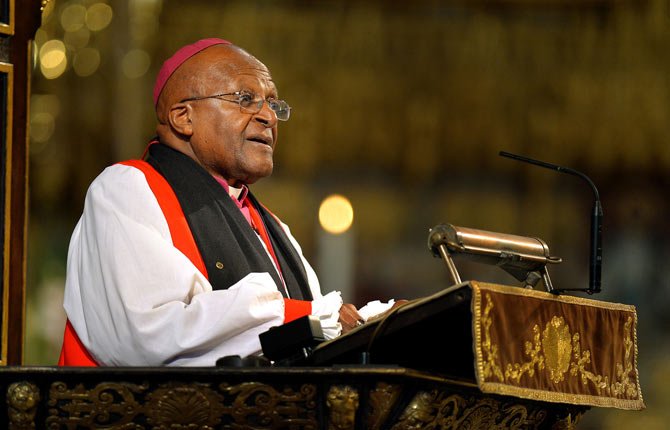 Gorge residents have the opportunity to access the knowledge and experience of nine internationally acclaimed leaders by attending Leadercast, a day-long event hosted by The Dalles Professional Women's Alliance.
Columbia Gorge Community College and Northwestern Mutual are teaming up to bring the world-renowned leaders to the gorge May 9 at the Columbia Gorge Discovery Center.
This year's speakers include:
• Jack Welch - former chairman and CEO of General Electric
• Andy Stanley – best-selling leadership author and communicator
• Dr. Henry Cloud – best-selling author and leadership consultant
• Malcom Gladwell - author and journalist
• Archbishop Desmond Tutu - Nobel laureate and human rights activist
• Randall Wallace - screenwriter, director, producer and songwriter
• Laura Schroff - author and former advertising executive
• Simeon Sinek - leadership expert and author
• Laura Bush - first lady from 2001 to 2009 (via video)
Leadercast is an opportunity for gorge residents to develop their leadership skills together, collaborate and network with one another.
This year's theme "Beyond You" challenges leaders to focus outward rather than inward and to leverage their influence for the sake of others. "Part of CGCC's mission is to strengthen our communities," said Tria Bullard, director of board and executive services, "so sponsoring the event was a great fit with our mission. What better way is there to strengthen our community than to help build leaders within our community? We are excited to be part of bringing this inaugural event to the gorge."
The Dalles Professional Women's Alliance is hosting the event, but men and women of all levels of leadership are encouraged to attend. Erin Rue, education coordinator for TDPWA, notes that only a handful of sites in the Pacific Northwest are serving as host sites.
Tickets can be purchased online at www.thedallespwa.com and you can find all of the latest information about the event and sponsorship opportunities on the Leadercast Columbia River Gorge Facebook page.