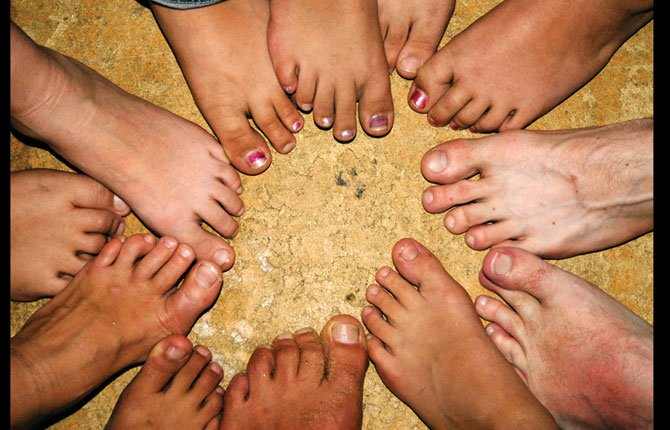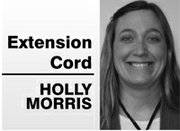 Summer is quickly approaching and the kids will be out of school soon. If you are anything like me, I worry about how to keep my kids entertained and learning throughout the summer. Have you given any thought to what your kids will be up to this summer?
There are several local youth organizations such as Wasco County 4-H, Northern Wasco County Parks and Recreation, ACTS, The Discovery Center and the North Wasco County Library — to name a few — that offer inexpensive day camps with many different focuses. For example, Wasco County 4-H offers a residential camp June 18-21, 4-H Camp Morrow, to youths in grades four through six. They will stay in cabins for four days and three nights while exploring different interests through a variety of activities and workshops that include archery, fishing, paddle boats, camping games, a 250-foot waterslide, not to mention making new friends.
4-H also offers a variety of summer day camps for young people in third through ninth grades such as Dice, Slice, Simmer and Shred! where youth will explore cooking with locally grown produce.
Or maybe their interest is in Lego Robotics and they would like to learn more about engineering and programming a Lego Mindstorm Robot.
Maybe their interests lie in different types of technology like rockets or Helicopters and they would want to take the Aeronautics or Helicopters summer day camp.
Have you ever wondered what people did before computers? Check out the 4-H Pioneer Camp and come live the life of a pioneer child.
Other topics include photography (Picture Perfect), Forensic Science (CSI), babysitting (The Business of Babysitting), Natural Disasters and Grow It, Eat It, Be Healthy!
Why is it so important for youth to keep busy? According to Sandra Simpkins, HFRP Consultant and Research Investigator at the University of Michigan, there has been a rise in the interest of public awareness and research on the impact of youth's participation in out-of-school time activities over the last few decades.
Researchers argue that high quality, structured out-of-school time programs offer environments that have the potential to support and promote youth development because they situate young people in safe environments, prevent them from engaging in delinquent activities, teach general and specific skills, beliefs and behaviors, and provide opportunities for youth to develop relationships with peers and mentors.
In fact, there is increasing evidence that youth participation in quality out-of-school time activities influences their current outcomes, which, in turn, impacts outcomes into adulthood.
Summer camps are a great way for youth to explore topics and learn in a fun, hands-on way. This helps keep young people both busy and learning during the summer. Plus, they take with them skills and knowledge they will use for the rest of their lives and it is all learned in a fun and exciting way.
For more information regarding OSU Wasco County 4-H summer camp programs, contact the OSU Extension Office at 541-296-5494 or visit our website at: http://extension.oregonstate.edu/wasco/fourh.