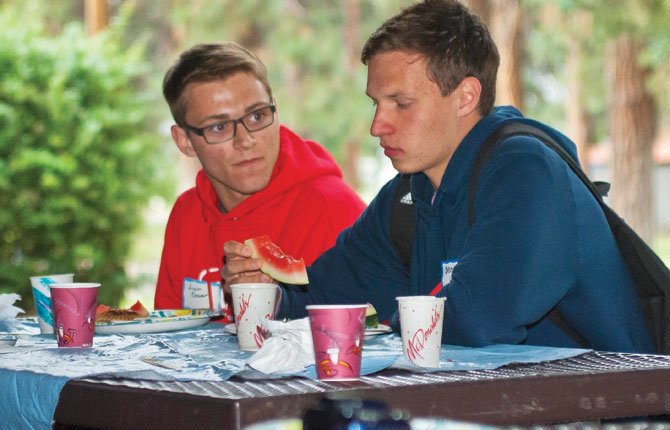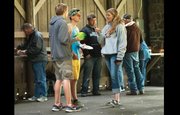 An AFS farewell picnic was held at Sorosis Park Wednesday evening, May 28.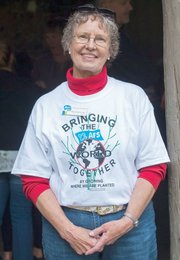 Rymmel Lovell, who is stepping down as chair of the local AFS, made a number of presentations at the event, and is hoping others will step up to help keep the program vibrant.
Students and family gathered during the picnic, which honored this years' exchange students, who are leaving for their home countries in June.