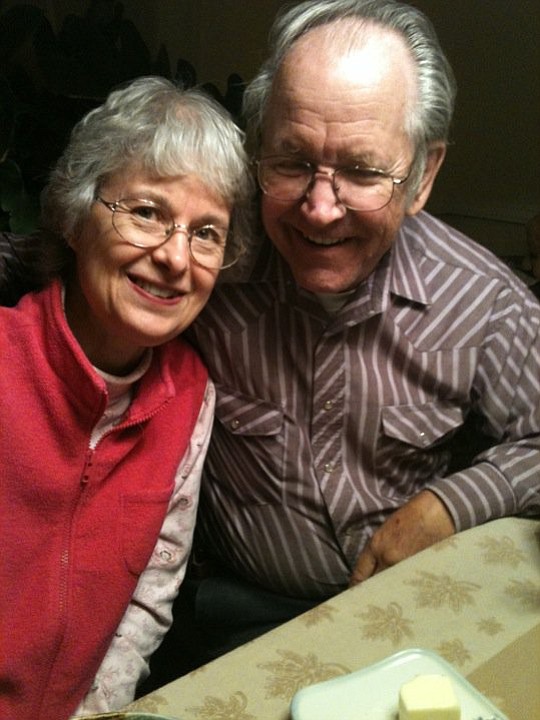 Nursing home chaplain Neil Porter volunteered to speak at the 91st annual community Easter sunrise service at Pulpit Rock, saying he felt the Lord asked him to make himself available to do it.
And so it is fitting that his message at the 6:30 a.m. service will be on the theme of, "What has God Called me to do?"
The sunrise service, at 12th and Court streets, is held early enough that participants will be able to go down the hill to First Christian Church's South Parking Lot for "The Last Days of Jesus" Resurrection and to other local churches for Easter breakfasts and worship.
The event is co-sponsored by The Dalles Masonic organizations and the Mid-Columbia Fellowship of Churches.
Porter said the message of what God has called believers to do is "very important because, in the morning, Mary went to the tomb to fulfill a responsibility that God had called them to do, but when they got there, they realized that Jesus was not there. They were called there to find out that, yes, he is risen and they were the first ones to get the message and they were told what to do and they went in haste, they didn't go walking up the road whistling. They went in haste, it says. So that's the key."
He feels that Satan was cast out of Heaven because he was trying to be God. "I find that today, that's very true also to what's going on in the world around me," he said. "People today are wanting to be God by themselves, and because of that the Lord will take and do – well, we will see his wrath come because we too are trying to be God over our own selves."
He feels that is even reflective of the church today. "God always wanted harmony within the family and our family — it's just called the church today — is very wide and very vast, but there's not the harmony that God wanted there to be."
Porter was born and raised on a farm in Grand Rapids, Minn., then lived in California before moving to Oregon. He retired in 1997 as a park ranger and in 2000 began a nursing home ministry.
He speaks every Sunday at The Springs at Mill Creek, and also oversees about 14 pastors from throughout the gorge who take turns speaking on Sundays at four facilities in The Dalles.
"I feel that the Lord has given me a true compassion for the elderly people because of the things in my life and the things in my background — things I've gone through and things I'm going through right now.
"I can identify with them. I can feel the hurt, I can feel their need for someone to come along side and let them know someone still loves them, someone cares for them, and God cares for them. And that's what we do," he said of he and his wife Mary Lou.
Porter said he's grateful for the times in his life God has used him to facilitate things. He was part of a ministry in Minneapolis that told the life story of Tony Fontane, a great singer of the era who lost his voice in a car crash, then promised God "if he got back his voice he'd use it for the Lord for the rest of his life." When the life story was presented, a Hollywood type was in the crowd. Within a year, Fontaine's story was on the silver screen.
Later, Porter was a chauffeur for a multi-millionare in California when he was compelled to approach a crying woman at a restaurant. She told of her concern about feeling the need to sell her house to fund the new ministry of a man named Bill Bright.
Porter took her to his employer's house, and the employer asked that he drive to another town that night and bring Bright back. He did, and his employer that night gave a considerable donation that helped widely launch Bright's ministry, the now-famous Campus Crusade for Christ.
"There's a lot of things that I look back on my life and say, 'Thank you Lord for using me.'"