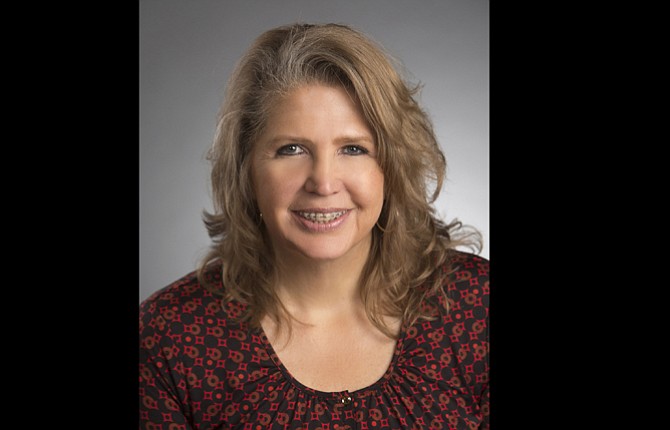 The Springs Living, an Oregon-owned senior housing company, has named Toni Sly executive director of The Springs at Mill Creek in The Dalles. In January, Sly began managing all aspects of The Springs at Mill Creek including independent living, assisted living and memory care services.
For more than 20 years she has focused her career on seniors, and she has dedicated much of her personal time to charitable efforts that support seniors and their families.
In Utah, she served on the Senior Care Council as a healthcare specialist, and volunteered her time as an advisor for Senior Care Associates where she met with families to help them understand the care continuum. "Our approach to management requires a deep commitment to the compassionate care of others, a natural ability to sustain relationships, and solid business sense," stated Director of Operations Jay Leo.
"She has all this, and a history of thriving in a variety of environments such as new business startups, nonprofit organizations and established companies."
She earned her associate's degree in behavioral sciences from Utah Valley University, and is working toward her bachelor's degree in business administration and management from the University of Phoenix.
"I love the philosophy of The Springs Living. Their communities really do enhance the lives of their residents," stated Sly. "From the minute I walked through the door at The Springs at Mill Creek, it felt like home. It's clear that people love each other here.
"I am so blessed to be a part of such an inspirational company that supports a different approach to senior living. Life is truly 'just a little easier here!'"
The Springs is a locally-owned senior housing company headquartered in McMinnville. Founded in 1996, The Springs Living has grown steadily, and currently has ten retirement communities in Oregon and two in Montana.