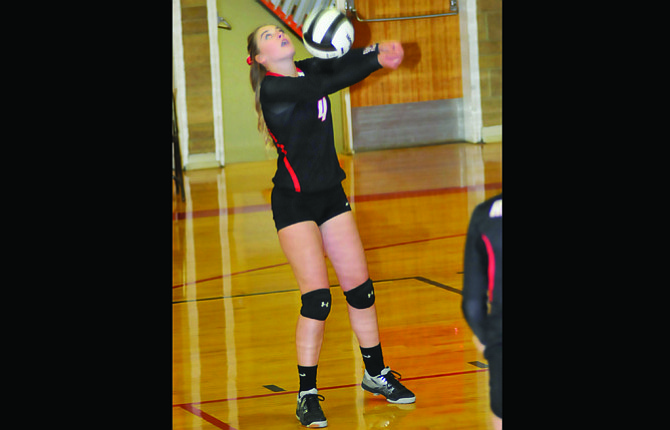 The Dufur Rangers lost a pair of matches Saturday in a double dual at Culver High School, losing in four games to St. Paul and in three games to Culver.
St. Paul won the first two sets by scores of 25-12 and 25-23, and the Rangers bounced back in the third set with a 25-22 margin.
The 2A Lady Buckaroos (7-6 overall) ended the match, 25-13, in the fourth set.
Chloe Beeson had 14 kills and three aces, Alexus Outlaw added six kills and three digs, and Sydney Reed had 11 assists and 10 digs.
Culver, the No. 2-ranked 2A program, won the nightcap, 25-10, 25-11 and 25-12.
In that match, Outlaw had three kills, Beeson had two kills and a block, Mikayla kelly added a block and Reed finished with three assists.
The Rangers committed 11 service errors and converted 68 percent.
Dufur also had 13 hitting errors.
No. 19 Dufur (5-7 overall, 4-0 league) hosts No. 16 South Wasco County (6-1, 4-0) at 5 p.m. tonight.